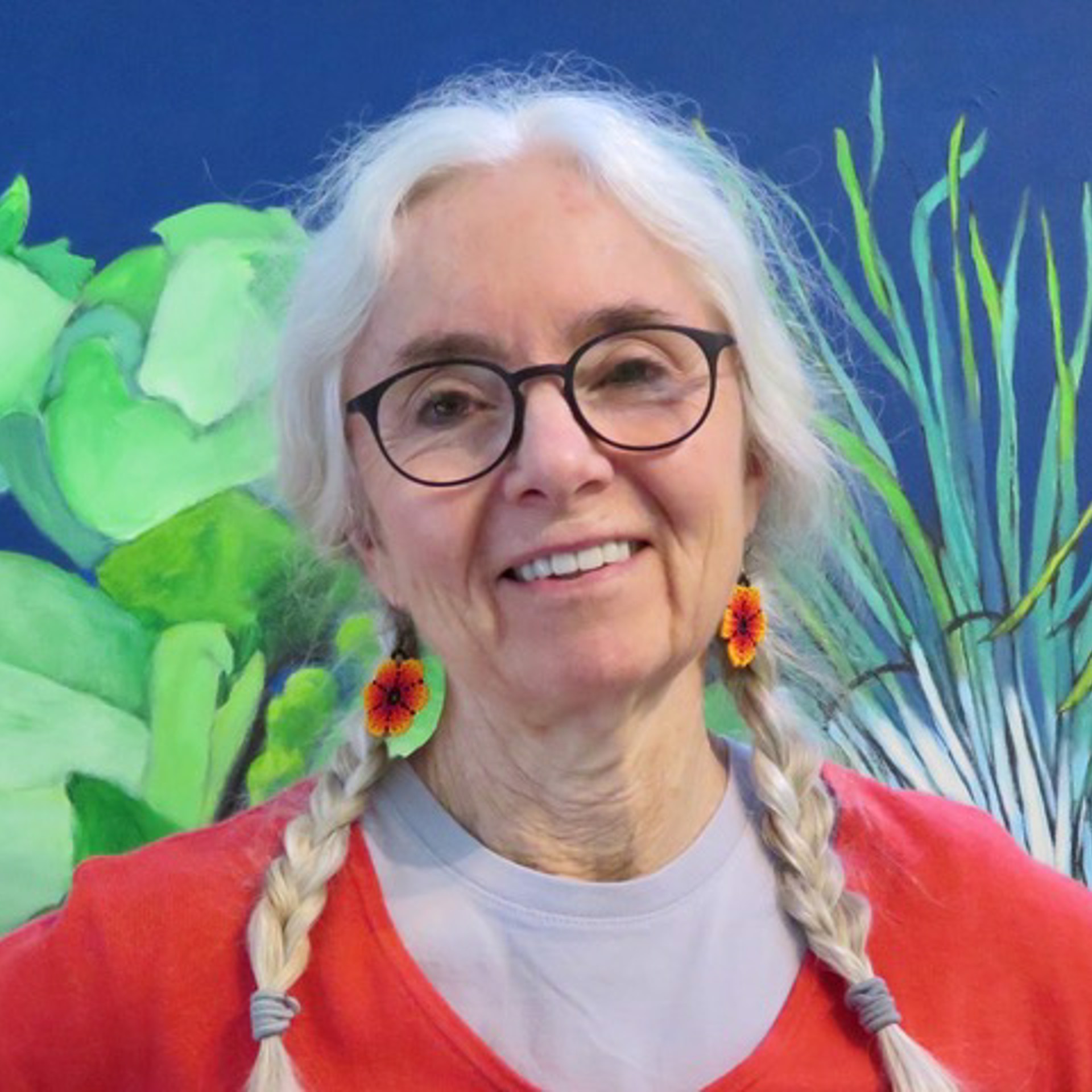 I am an artist born and raised in Connecticut. I did pencil work until the 1980's when I began to paint. Color was a new beginning ! Travels to the Americas opened my eyes. I am very influenced by the people , their families and their land. The common man and his surroundings are major elements in my work. Life experiences of course influence my work...sometimes the brilliant colors change to beautiful shades of grey.

My work is bold. It reflects the thread that I believe connects us all around this world.

You can visit Erin's website to view more of her work here.
Read More