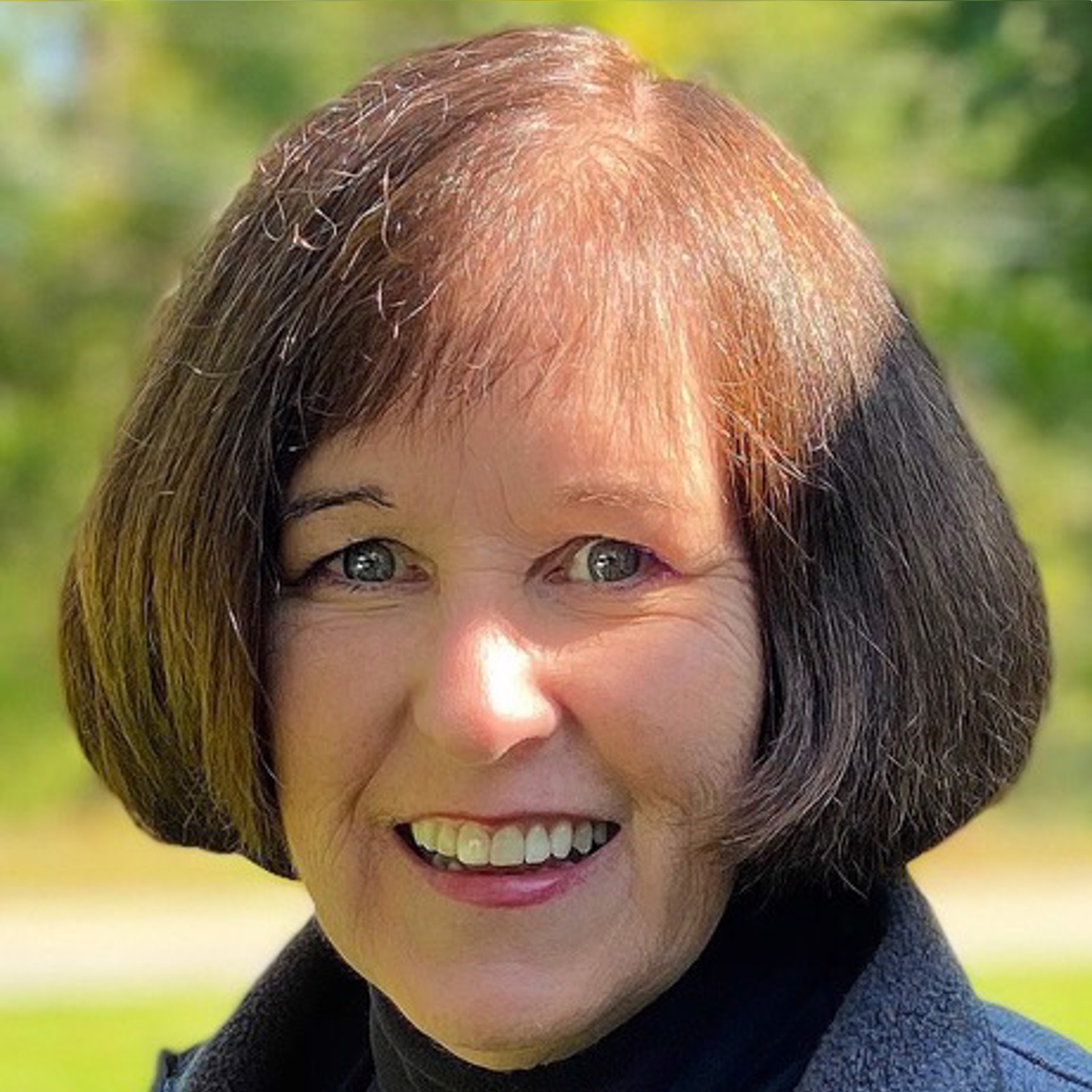 I was born in Irvington, New York, and grew up up in a large family. My grandfather painted and was the earliest influence on my painting style. Like my grandfather, I am self-taught and each painting is an attempt to learn a new skill or technique. I was also influenced by the majestic scenery of the Palisades and the paintings of the Hudson River School of painters.
In 2002 I moved to Maine. I had just retired from a career in high-tech recruiting, in Boston, and was looking to pursue my art. I participated in my first Plein air workshop on Monhegan Island and was captivated by the changing light, its ever-changing effects on water and weather in the landscape.
I focus on large oil landscapes but have recently enjoyed incorporating people into my work. In each case, my goal is to capture the mood of the day and the personality of my subjects. I am enjoying the opportunity to participate in painting workshops and exhibit my work in Maine.
You can visit Eileen's website to view more of her work here.
Read More