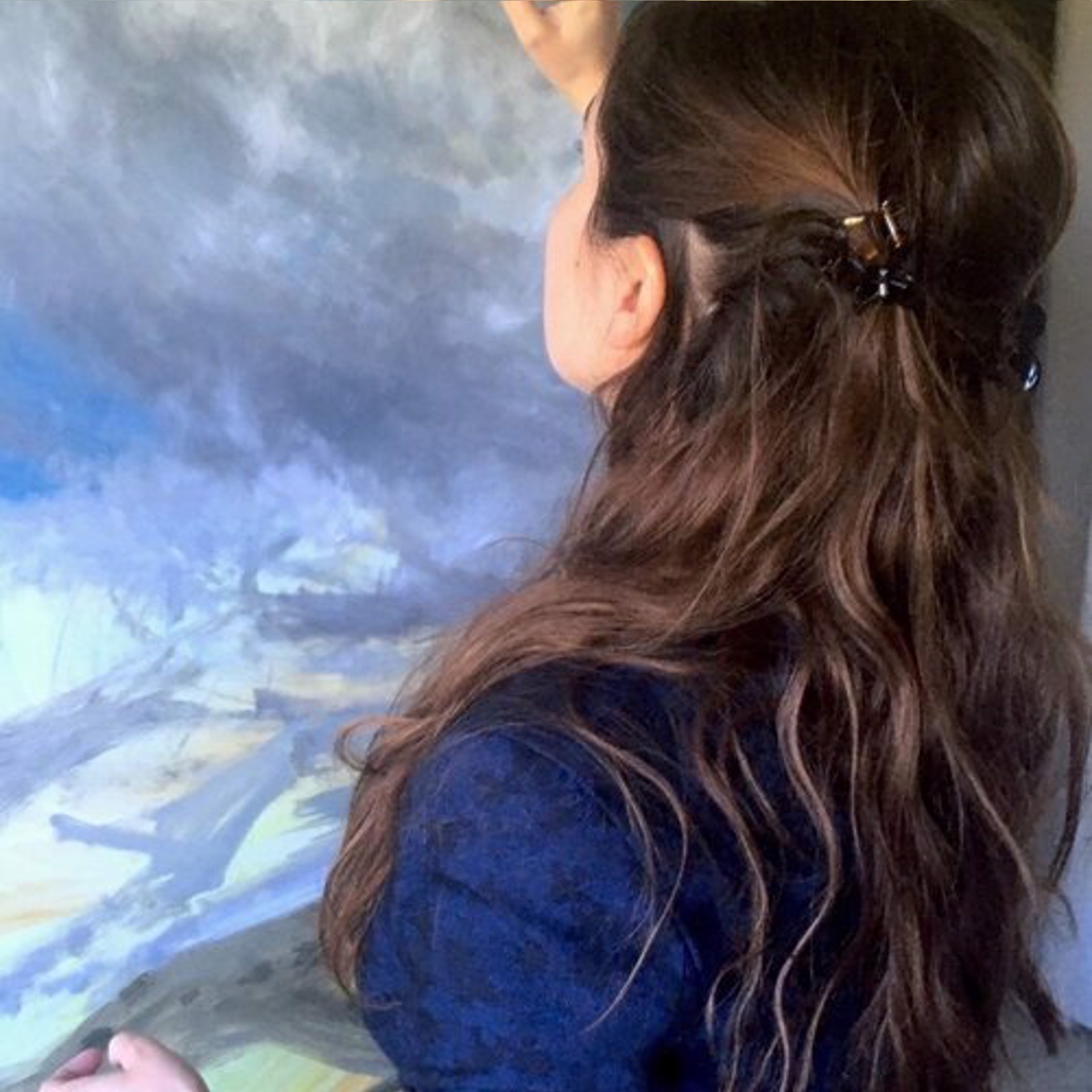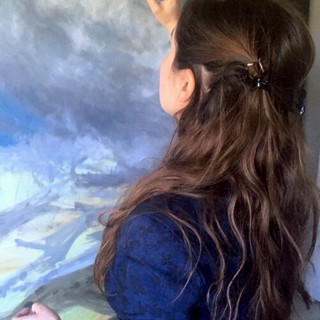 Jacks was born in Long Beach, California. With both French and Hispanic heritage, different cultures and the local environment influence much of her work. Jacks is a self-taught artist who has learned through observation and the study of old master paintings. The paintings of E.E. Jacks, capture life in motion. 'Art is Life' is the motto for all of her work. No subject is off limits.

Her work has received numerous awards and been featured in various periodicals including Plein Air Magazine, Voyage LA, and Orange County Modern Luxury Magazine. Her work has also been showcased in museums such as MOLAA, Olaf Wieghorst Museum, the Yellowstone and Yosemite Museums and been recognized and exhibited in the California State Capitol.

Jacks also exhibits her work in Laguna Beach, California as a permanent artist at Quorum Gallery.

She practices plein air painting and studio work daily, favoring oil paint over any other medium. Jacks continues to exhibit her work and currently works out of her home studio in Ladera Ranch, California.

You can visit E.E.'s website to view more of her work here.
Read More