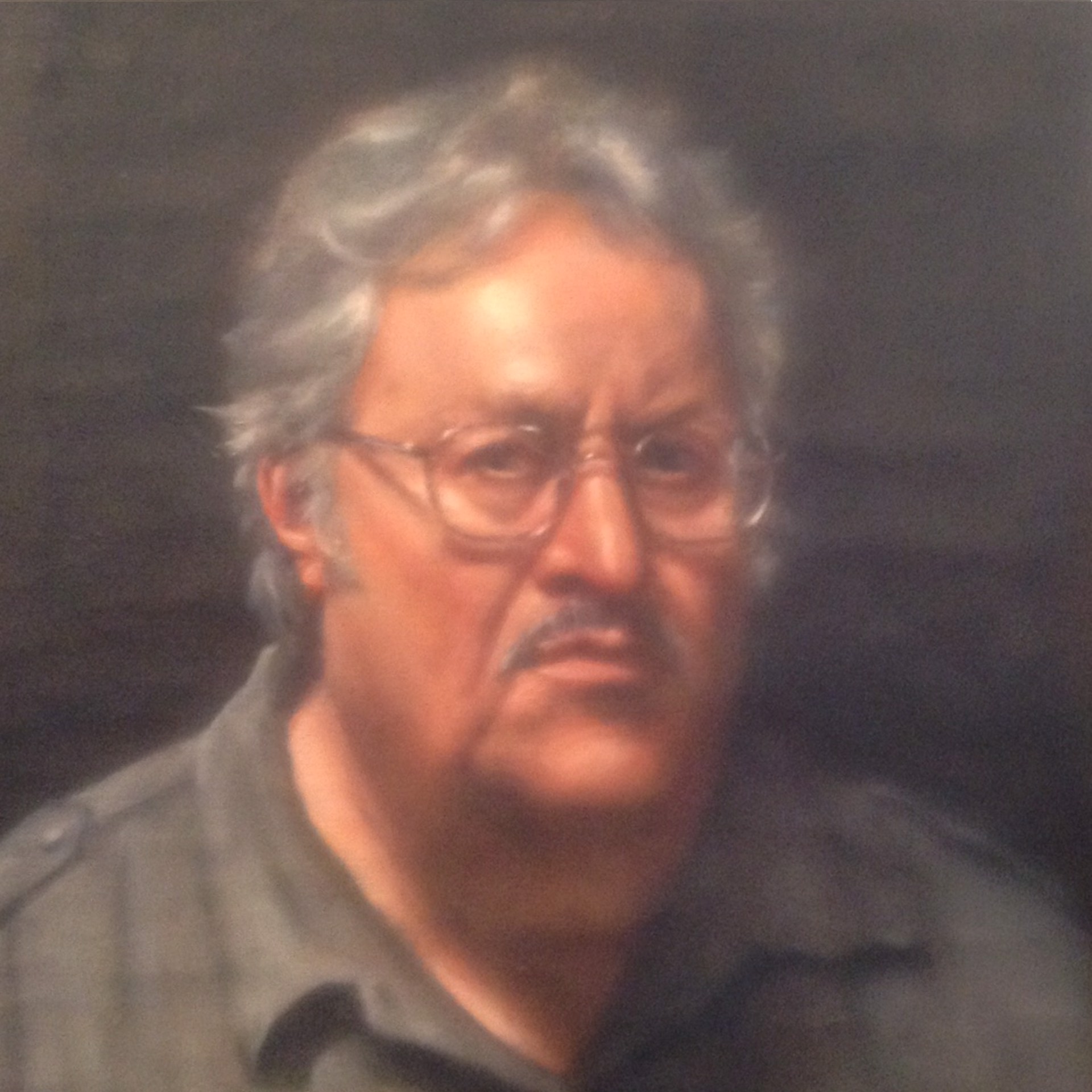 Dominic Vignola studied privately with noted Chicago portrait painter Joseph Allworthy and independently studied in New York, Rome, Venice, Florence, and Madrid. His artwork and writings have appeared in American Artist, Getting Started in Art, and The Artist's Magazine. He has demonstrated and lectured at expositions in Illinois, California, New Mexico, Pennsylvania, Georgia and South Carolina. He has also exhibited nationally and internationally in juried and invitational shows.

In addition, his work is in numerous private, public, and corporate collections in the U.S. and Italy. He has taught more than 500 students in workshops and classes.


You can visit Dominic's website to view more of his work here.
Read More