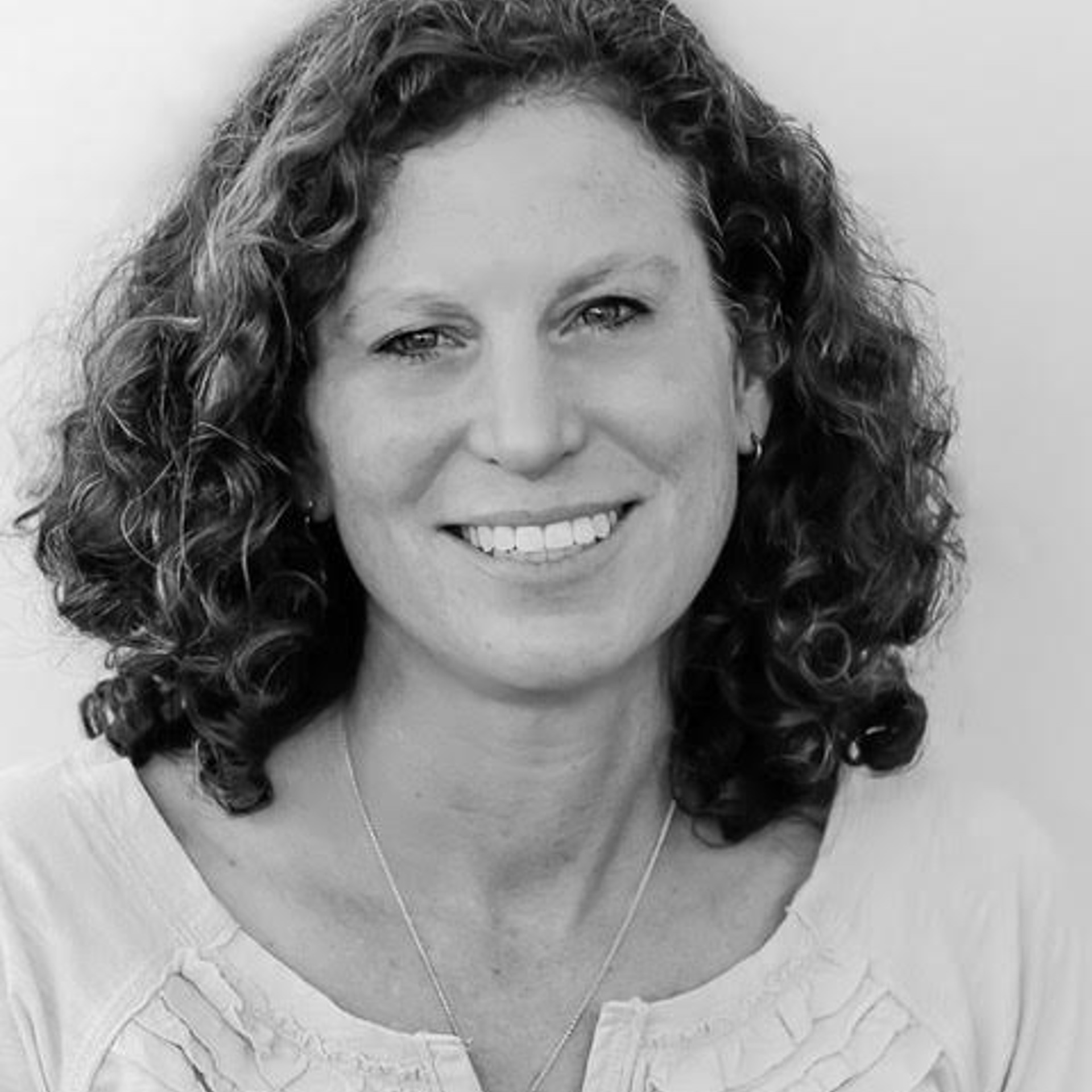 Deena S. Ball is a nationally renowned landscape painter known for her innovative use of watercolor in combination with a textured ground and specialized surfaces. She received her BA in Art history and Studio Art from Colby College in Waterville, Maine and continued her studies at the Pennsylvania Academy of Art and Tyler School of Art. Deena's work is exhibited extensively throughout the Mid-Atlantic region, and can be found in issues of Watercolor Artist and the annual publications of the watercolor book, Splash. Deena's work is primarily landscapes with many her paintings done on location outside.

She is a signature member of the Pennsylvania Watercolor Society, Baltimore Watercolor Society and the Philadelphia Water Color Society and where she has served as both a board member and the society President. Deena is also a state juried member of the Pennsylvania Guild of Craftsmen and one of the founding members of the Haverford Guild of Craftsmen. Deena is a co-founder of the non profit organization LandArt Events which promotes land conservation awareness through Plein Air painting.

Deena maintains an active career as a teaching artist both for adults and children. She teaches at her studio, and at Wayne Art Center and Community Arts Center on a regular basis. In addition, She has taught numerous workshops, done demos and acted as a juror for various arts organization throughout the country.

Deena has been an artist in residence at the Please Touch Museum, Erdenheim School, Istanbul International School, Chester Charter School for the Arts and was the founding art teacher at the St. James School in Philadelphia. For more information regarding current exhibitions, upcoming shows, teaching engagements, and commissions, please visit www.deenasball.com.
Watch our Pandemic Artwork Stories conversation with Deena here.
Read More