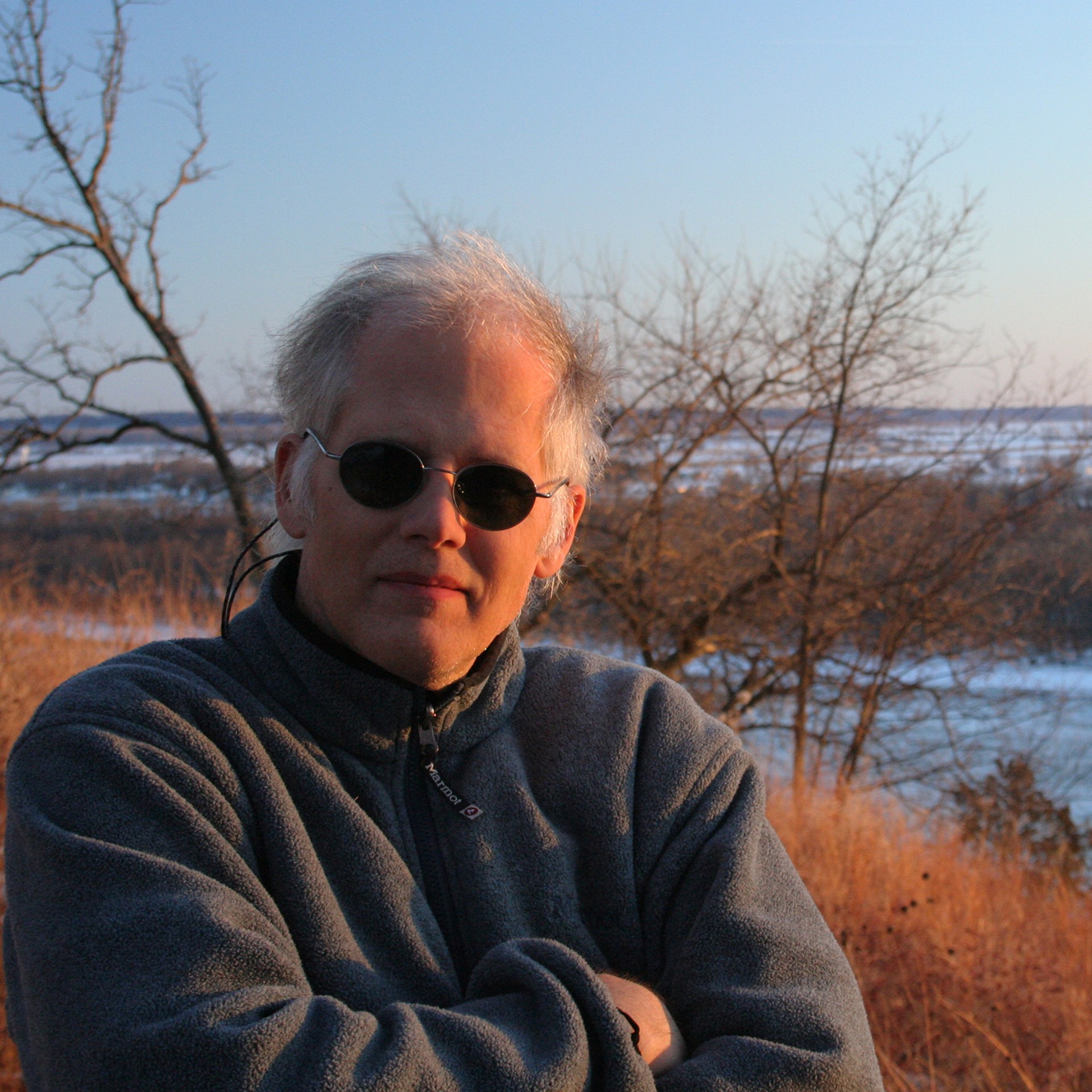 David Coughtry is a painter and former Professor of Art at Principia College. He earned his MA and MFA at The State University of New York at Albany, working with renowned painter Mark Greenwold and Art Historian Roberta Bernstein. Coughtry has presented numerous solo shows throughout the United States. He is a recipient of a Florida Fellowship in Painting and has participated in major traveling exhibitions such as "New Response: Contemporary Painters of the Hudson River," "The Artist as Native: Reinventing Regionalism,"" and ""The Landscape of the Americas."He has completed many notable commissions and his art has been shown at various venues, including: Middlebury College Museum; The Ringling Museumof Art; The Pennsylvania Academy of Fine Art; The Albany Institute of History and Art; The Lowe Art Museum; among others.

David Coughtry is a professional painter, maintaining a studio and gallery in Alton, IL.

You can visit David's website to view more of his work here.
Read More