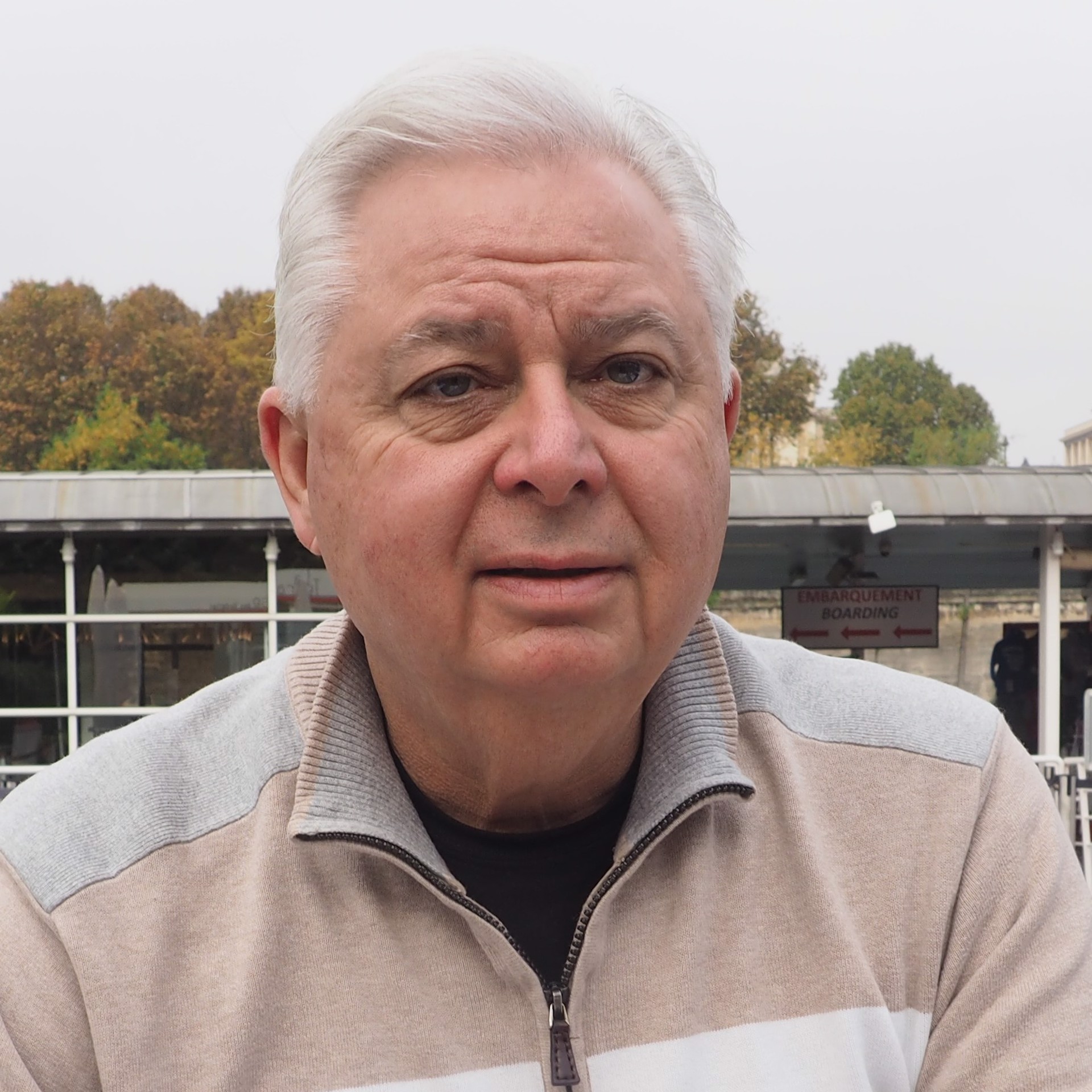 Dana Phillips began painting seriously in 2007, encouraged by artist friends in Sacramento, California. Dana has taken workshops and classes with Bay Area artists including Debbie Gualco, Don Hatfield, Terry Miura, Deladier Almieda, Philippe Gandiol, Fongwei Liu, and Robert Gant Steel. In 2013, he moved to Smith Mountain Lake and began exploring the challenges of a new landscape.

Dana Phillips has participated in shows and plein air competitions in California and more recently in Virginia and North Carolina. He has been juried in events including Los Gatos Plein Air, Frank Better Plein Air Paint Out, San Luis Obispo Plein Air, and Piedmont Plein Air. He has received awards including an Award of Merit from the California State Fair Art Show and, most recently, First Place in Professional Category of the 2019 Carilion Clinic Foundation Patient Art Show sponsored by The National Arts Program.

Dana is president of Plein Air Roanoke, and he is past president of Bald Knob Artists of Franklin County, Virginia. He is a member of the Plein Air Painters of the Southeast, the Oil Painters of America. He has been an associate member of the California Art Club.

Dana was born and raised in Texas. He attended the University of California, Santa Barbara, receiving a Bachelor of Arts degree in psychology and then the University of San Diego, receiving a degree of Juris Doctor. He practiced law in southern California for ten years before moving to Sacramento to work for the Sacramento Housing and Redevelopment Agency, where he retired as General Counsel after more than twenty years.

You can visit Dana's website to view more of his work here.
Read More