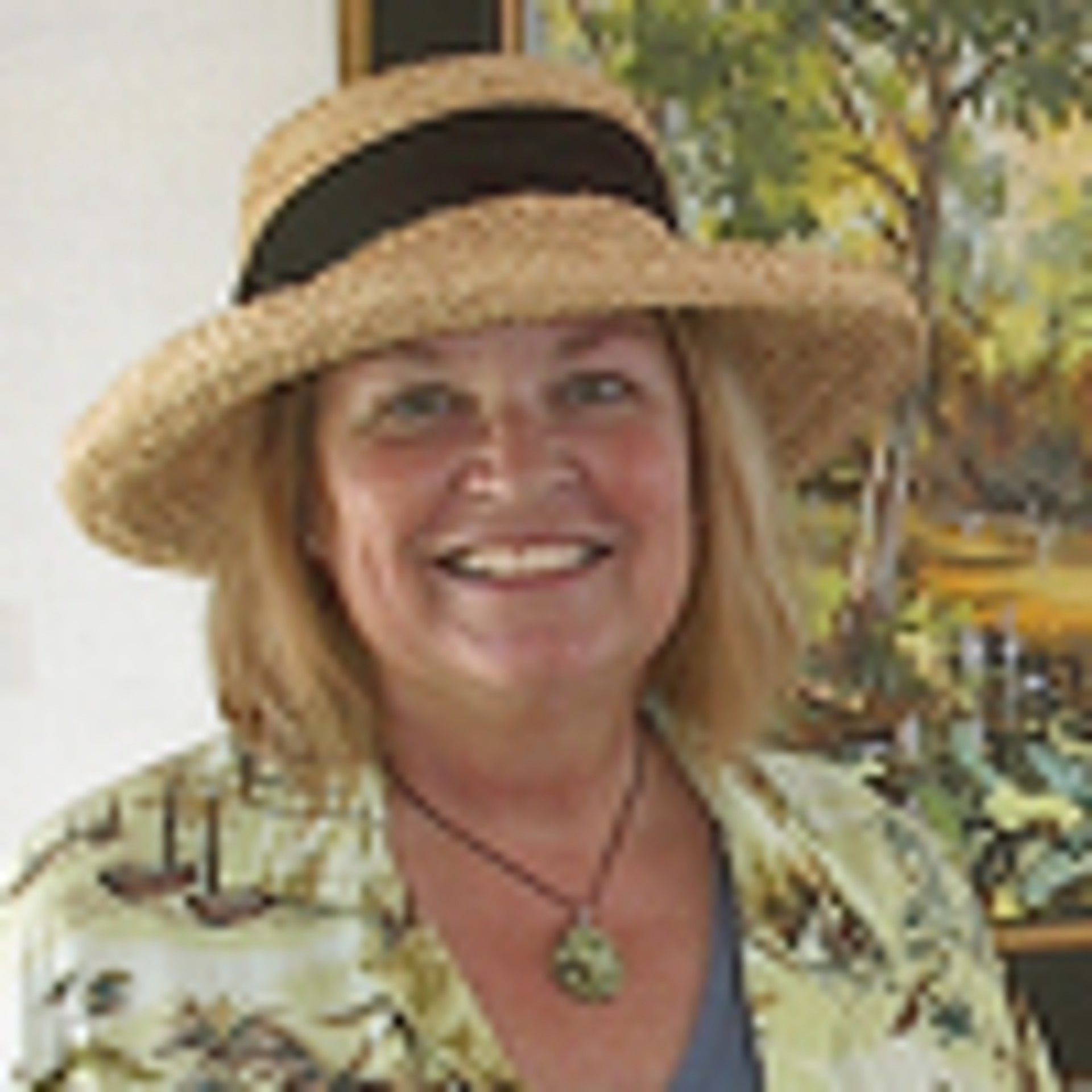 Cynthia became interested in art at an early age. She began painting in oils while living in Seattle, Washington. After many years of pursuing a career in illustration and corporate advertising, she returned to Florida and devotes her time to painting the landscapes she remembers from her childhood.

She says, "Painting 'en plein air' is an exciting challenge trying to capture the ever changing play of light and shadow. Working on location inspires me in a profound way, observing nature helps me to understand the shape, form and infinite colors of my subjects. Using nature as inspiration, my goal is not to duplicate the scene, but to give the viewer the sense of being in the beautiful landscape.

Cynthia earned an MFA from the University of Florida, a BA in Art from Florida State University and studied at the Seattle Academy of Fine Art with artist William Elston. Her work is exhibited and collected internationally. She is a signature member of the American Impressionist Society and Plein Air Florida.
Read More