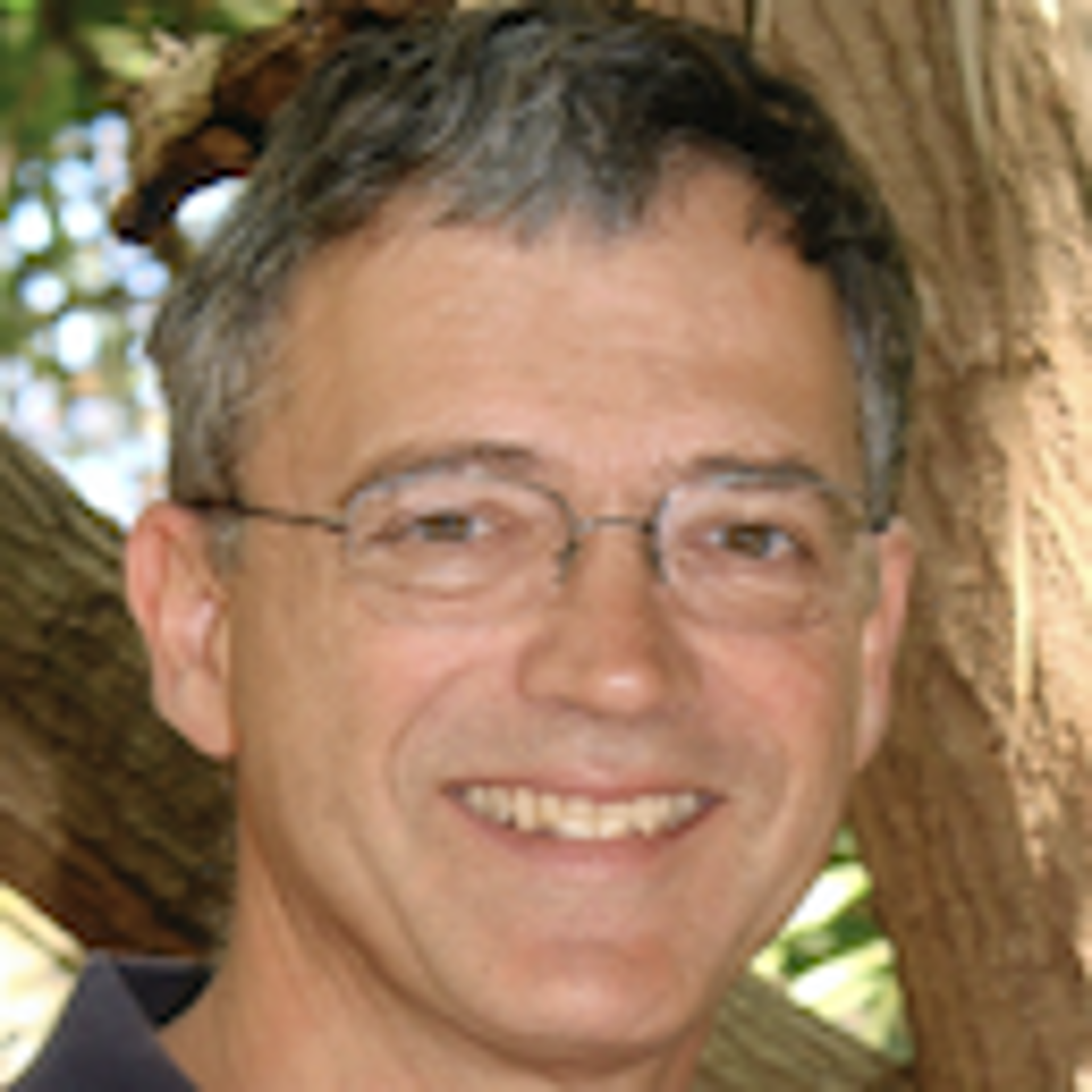 Charles Dickinson is a graduate of Paier School of Art with an additional two years of study at the Lyme Academy of Fine Art in Connecticut. Charles has always felt most comfortable in nature and began to paint on location early in his education. He has continued to study nature first hand throughout his career. He has worked as a professional plein air artist for forty years.
Charles is collected by private collectors internationally and often participates in invitational and juried paint outs year round. Dickinson is an award-winning artist who most recently won in 2017 a Second Place award in Plein Air Richmond and the Emmett Fritz award for best oil painting in St. Augustine. His favorite subjects are varied and range from pure landscape, to marine, to architectural scenes, and to the unexpected compositions found in a plein air landscape.
Dickinson says he is challenged and inspired to create quality and lasting beauty in his work that reflects his love of nature and his love of exploring the pictorial possibilities nature provides.
Read More