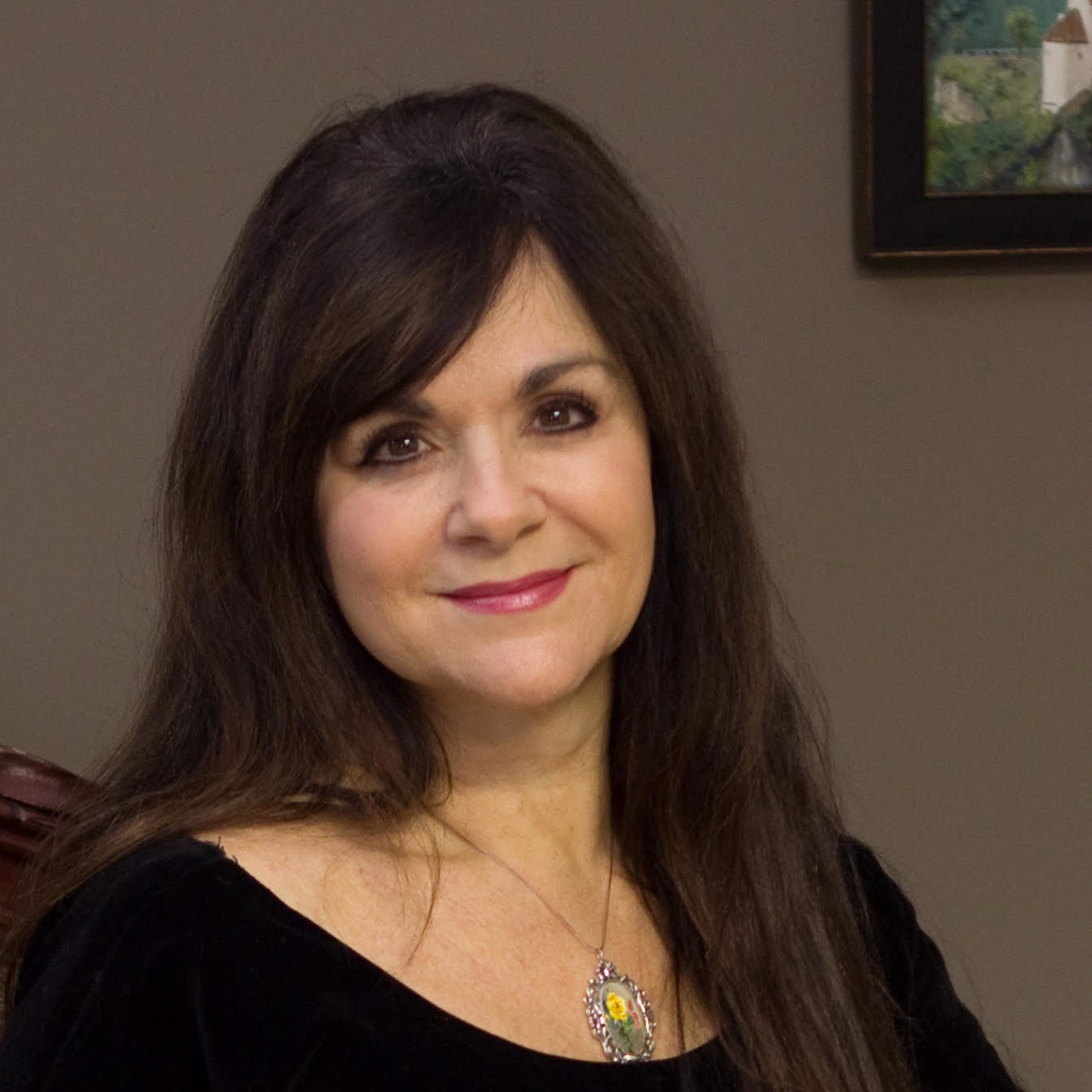 Born in St. Louis, Missouri in 1962, her initial art education was in Technical Illustration and Graphic Arts. Cecilia's earlier career lead her into working for Publishers and College Schools. Her technical skills took a turn when Broadway Theater asked her to paint scenery sets. The technical field soon evolved into the fine arts. To develop her skills as a fine artist, she studied with a few major master artist.

Often exploring different regions for a new series. A tour of the Southwest sparked paintings that were featured in a solo show by the Arts Commission in Dayton, Ohio and later featured in Southwest Art Magazine. "I have often told my students to paint what motivates them, and this is exactly what I do." This started the series approach. Cecilia's clients range from Hotels in Europe, Hospitals, and other private and industrial clients world wide.

Her work has been in the 49th anniversary of Western Art Collector's Magazine this year as part of 49 favorite artist.

"My paintings reflect my earlier technical illustrating career and oil painting and the combination is a mixture of detail and representational. Most recently my love of fine detail has inspired me to created a series of miniature oil paintings to wear on pendants. Featured in American Art Collector Magazine as "One to Collect.'"

You can visit Cecilia's website to view more of her work here.
Watch our Pandemic Artwork Stories conversation with Cecilia here.
Read More