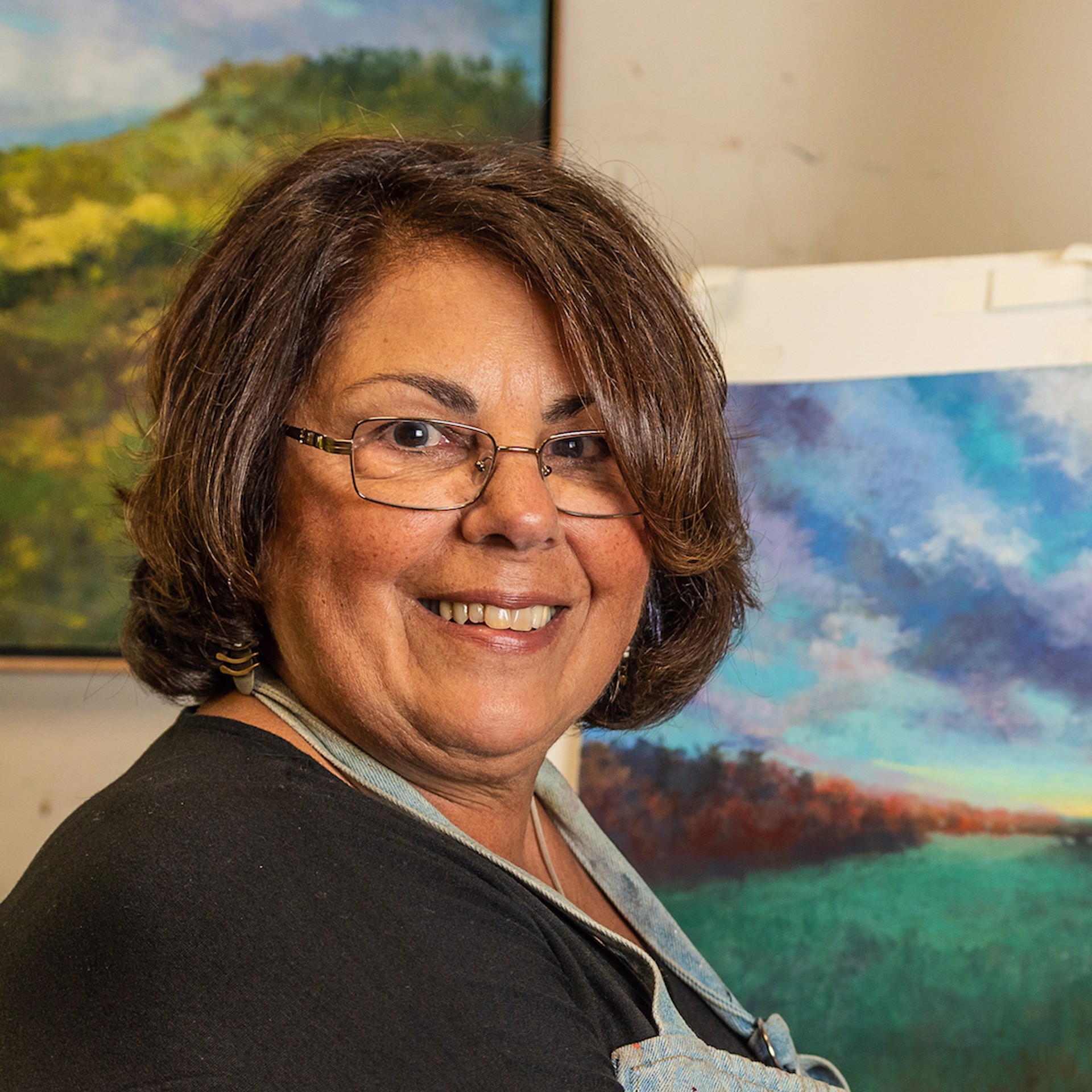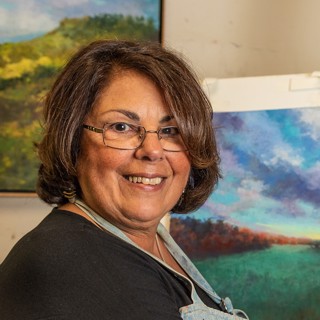 "It's all about the light. The light transforms. The light illuminates. That is my motivation." - C. L. Burgess

Cathyann Lautier Burgess is a first generation American born to WWII immigrants from the Mediterranean island of Malta.

Painting outdoors is transformative and meditative. Plein-air painting teaches me about atmosphere and light and color. I truly am happiest at the easel outdoors in the springtime.

I have been drawing or painting as long as I can remember and consciously thought of myself as artist, at age 13. Born in Manhattan and raised in Brooklyn, NY, my first art museum visit was at the Cloisters, part of the Metropolitan Museum of Art. The next time artwork made an indelible mark was when I was sixteen, and had an "aesthetic" experience sitting before Picasso's Guernica. I was indeed lucky to have been exposed and introduced to much of the world's finest art being raised in that city. I hold a MSEd in Art from SUNY College at Buffalo, NY.

My teaching experience in art for over 25 years includes formal schools, both public and private, museums and workshops.

After retirement, I was able to become a student again in the workshops of Nelson Shanks, Daniel Greene, Matthew Mancini and Randy Sexton. There is still so much to glean from those much more experienced than I. I love learning. Artists of influence are many but clearly among my favorites are Degas, Sorolla, Sargent and the French Barbizon painters.

After an itinerant lifetime because of my husband's employment, I have been "at home and studio" in Hendersonville North Carolina since 2014. I love it here in WNC. The landscape is ever changing and so beautiful in the mountains!

I am known for my landscape paintings. I paint in oil and also soft pastel. I have been competing statewide with my pastels and have received several honorable mentions in the past 6 years. I teach privately and in workshops and also jury for local artist societies. Life as an artist has been and is a joy.

You can visit Cathyann's website to view more of her work here.
Read More