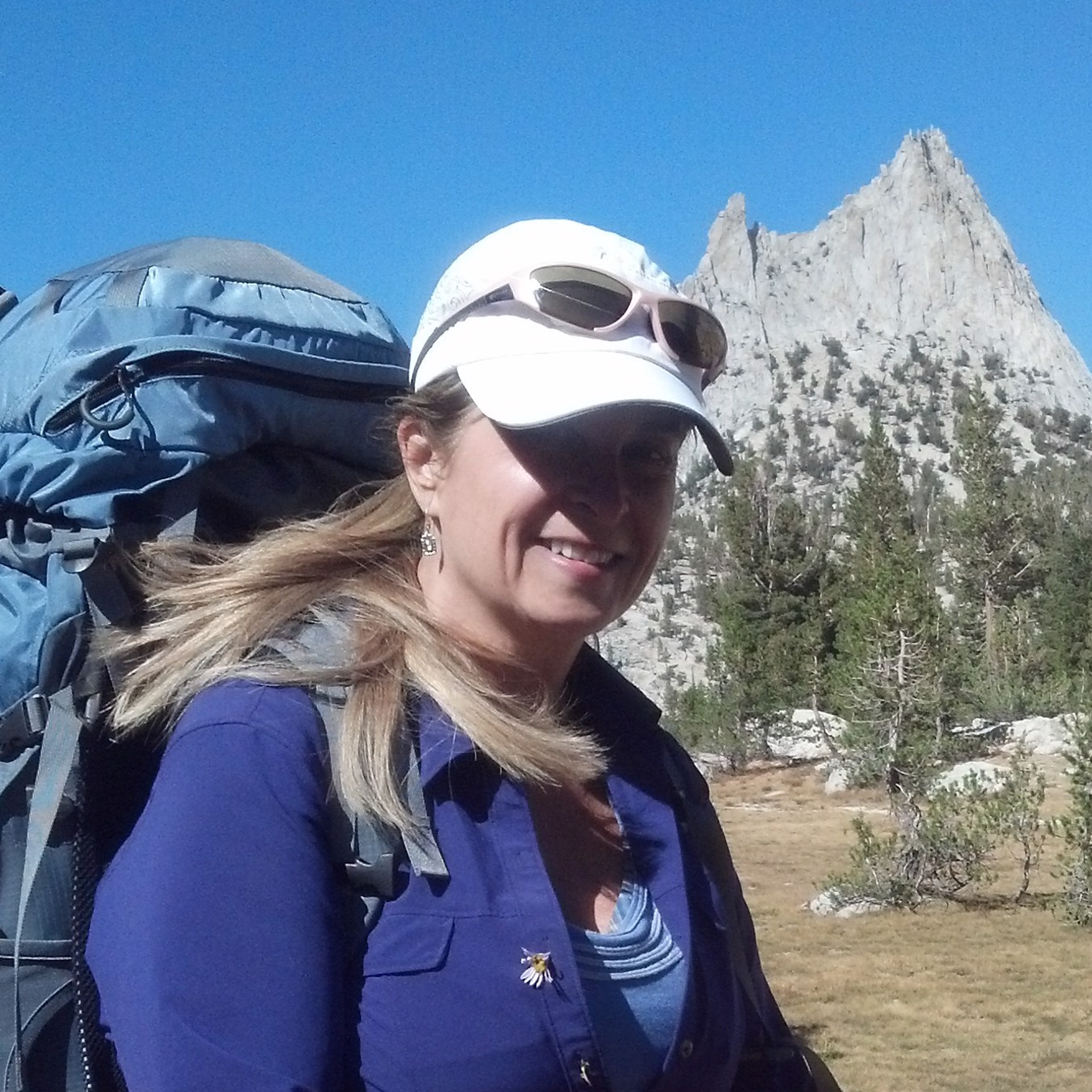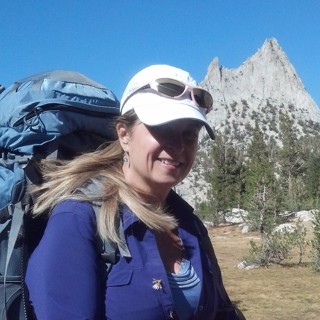 My favorite shoes are hiking boots. For years I explored the wildernesses of the Southwest, hiking, backpacking, hang gliding and mountain biking - interacting with our wild places up close and in person. This has profoundly influenced my work. I believe we are incomplete without a connection to, and appreciation of, the natural world, and that we should cherish and protect it. To honor that end, I create impressionist/realism paintings of Southwest landscapes and wildlife in oils, so that my collectors can share in that spiritual relationship. I want to promote deeper respect and connection with our vanishing wild places and the creatures that call them home.

You can visit Casey's website to view more of her work here.
Watch our Pandemic Artwork Stories conversation with Casey here.
Read More