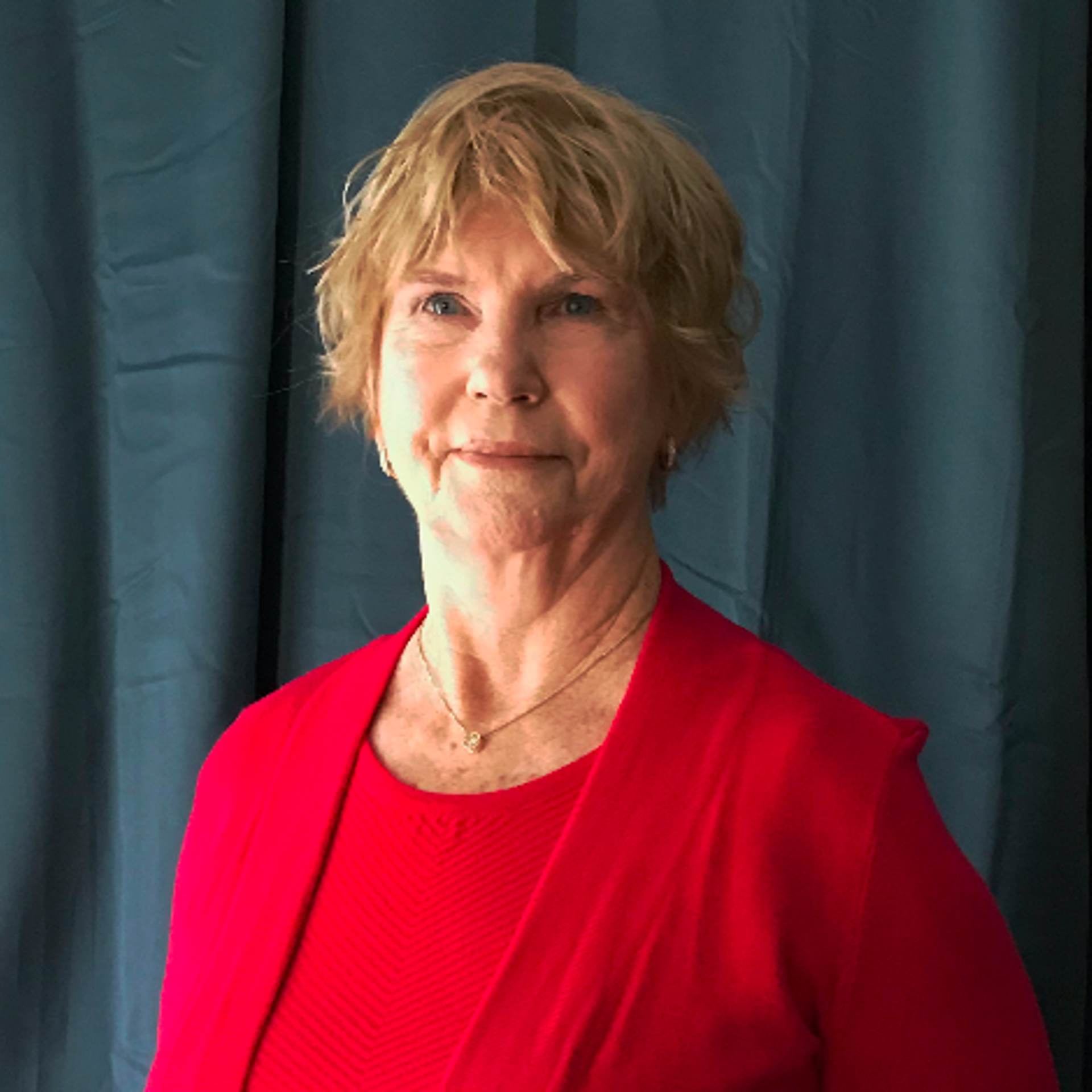 Carolyn Hancock lives in Richmond TX, within the Greater Houston area. A self-taught pastelist, Hancock's realistic drawings merge into impressionistic paintings. The colors and culture of travel continue to influence her love of painting people and the vibrancy of color. "The rich, strong colors I saw in other countries and the variety of skin tones influence every reach into my pastel tray."

Her series of portraits inspired by women throughout history is a time capsule of emotions; each face leads to a story of struggle, revealing inner emotions. "Sometimes a model's pose stays in the back of my mind, playing and wandering around, until how I want to present her all comes together. As I work a painting, an underlying emotion filters through all the strokes of pastel, the minute flicks of color, until beauty, character, and feeling come to life." A pastel-only artist, Hancock continues to study and push its boundaries.

Solo exhibitions in Texas and group exhibitions throughout the southeast USA, Saudi Arabia, and Japan helped define Hancock as a portrait artist. Her paintings are in collections internationally. She is an Associate Member in the Pastel Society of America. She served as President of the Pastel Society of Southeast Texas in 2014 and 2015 and is a member of the Portrait Society of America and American Women Artists.

You can visit Carolyn's website to view more of her work here.
Read More