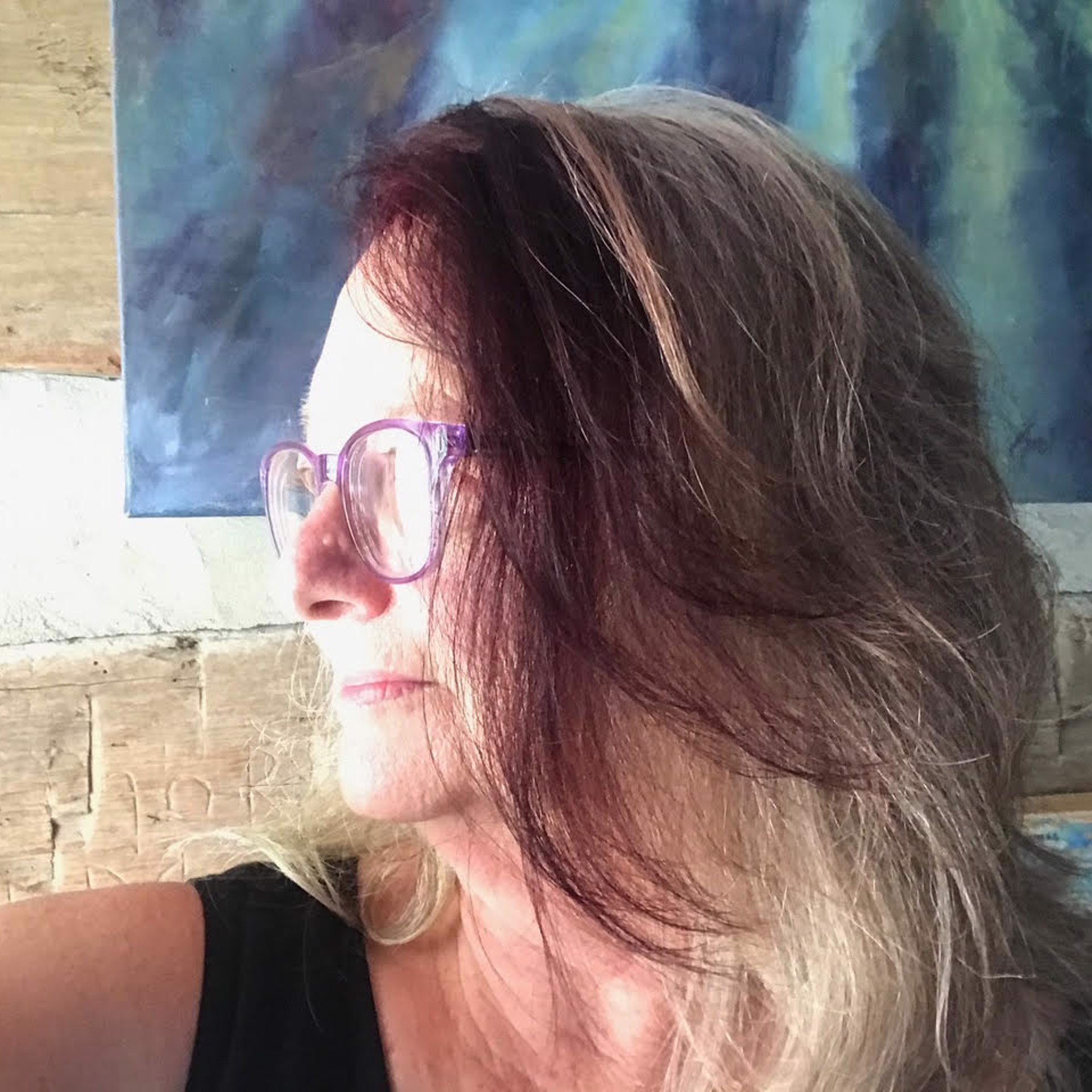 I am primarily a self-taught artist who paints images of people and things that are important to me, whether a still life of eggs or rusty heaps, portraits of family and friends, or landscapes of lush fields or dark alley ways. My impressionistic style is peppered with my love of exploring abstract shapes. As a result, my painting style continues to evolve. In addition to an evolving painting style, the subject matter of my art continues to evolve. My paintings more recently have reflected my personal life with my mother, as well as my personal, social, and political beliefs. Art should not only bring beauty to our world. It should cause us to think, to discuss, to confirm, and to act on our thoughts, discussions, and confirmations.

I have participated in workshops with Pat Thompson, Brett Weaver, Roger Dale Brown, Richard Greathouse, Max Ginsburg, Teresa Oaxaca, Anne Blair Brown, Kevin MacPherson, and Larry Moore.

I am a member of the Portrait Society of America, Oil Painters of America, American Women Artists, Allied Artists of America, and American Impressionist Society.

You can visit Carol's website to view more of her work here.
Watch our Pandemic Artwork Stories conversation with Carol here.
Read More