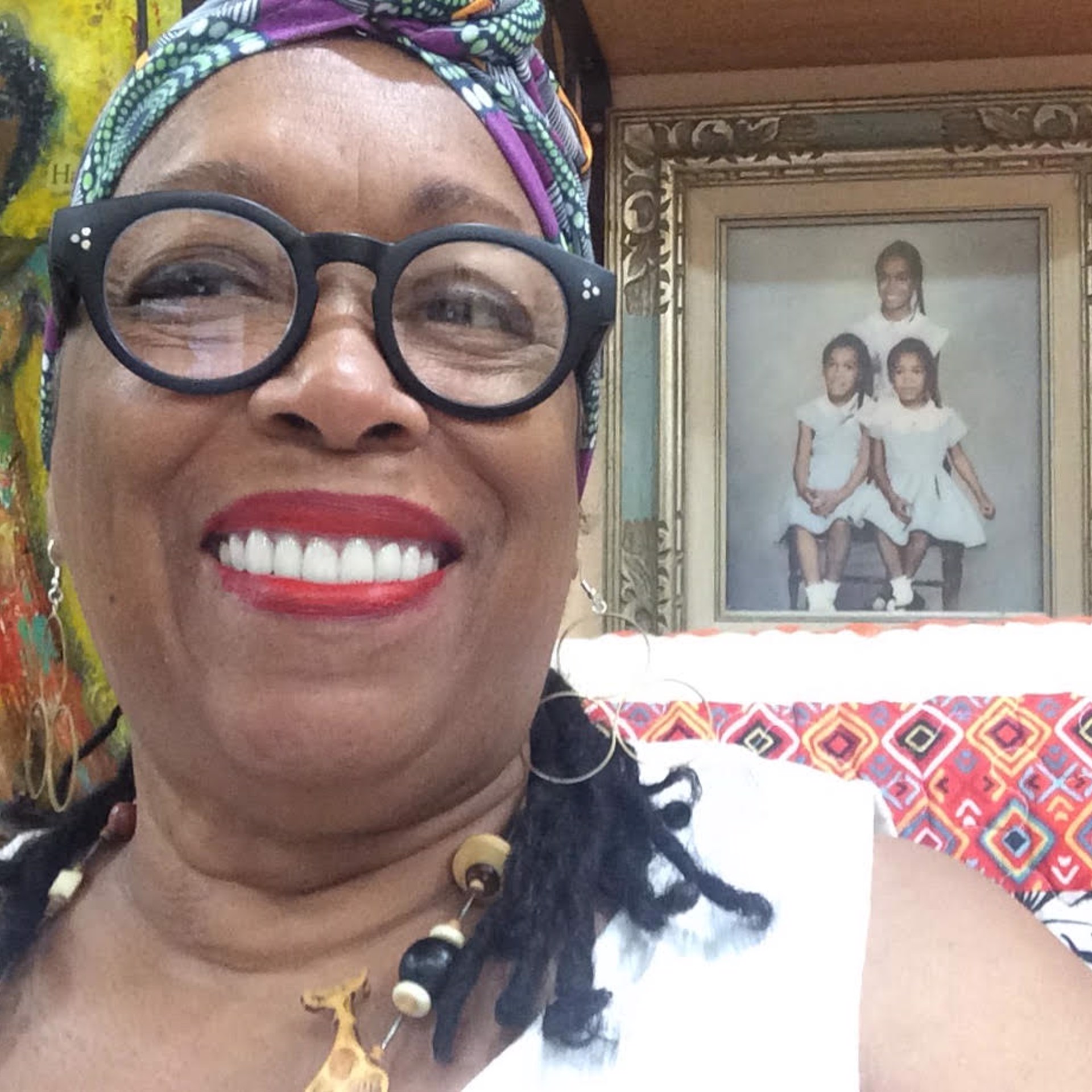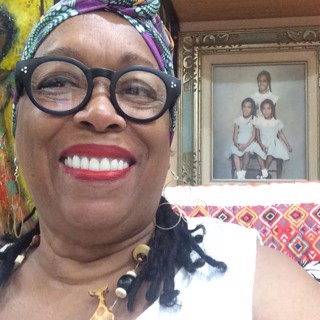 I am an intuitive, figurative mixed-media artist. Painting is my response to the messy-middle of our color filled world. My paintings begin with marks on the canvas, which can be blessings, prayers and/or intentions. What I cannot explain in words. I paint.

I am constantly searching for meaning in my life as I create. I want to tell the stories that bind us. The Beauty of our likeness, the scars and masks we wear.I paint stories that make our hearts sing with the realization that we are all connected with common threads of DNA.

My subject matter depicts African American historical notes. When I paint the stories I can hear the voices of my ancestors.

My art is described as inspiring, spiritual, emotional.We as artist bring bring our gifts, art flows through creating something far greater than our collective one.

I am deeply drawn to the power of color, and the story. Spirit shapes the narrative. My part is to listen to the paint. I am always on the look out for the presence of joy and wonder!

You can visit Brenda's website to view more of her work here.
Read More