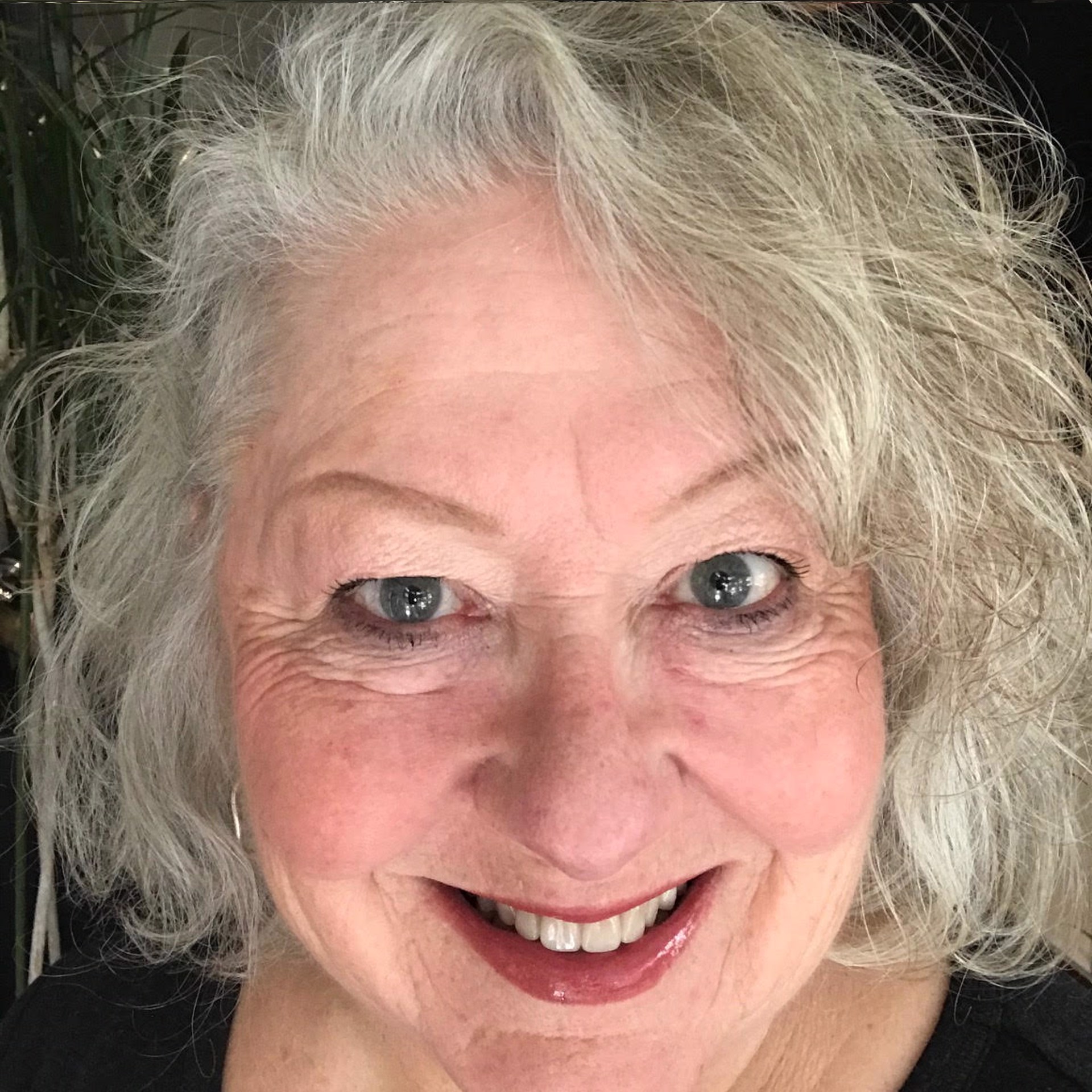 As an artist of the western landscape, who works in oils and pastels, I find the rich pigments of pastel and oil allows me to create paintings that have the brilliance and the bold color we see in the West. These mediums give me unlimited options to create the images representational of the colors, depth and texture inherent in this physical earth.
My love of the landscape prompts me to paint it, and I look for a story to tell when I paint. I work to create art into which the viewer can step into, finding and experiencing their own story. If that happens, then I have done my job. Although I work out of my Crooked Creek Art Studio in southwestern Idaho, plein air painting leads me across the western US. These journeys also allow me to share my knowledge of pastel and multimedia in workshops, offered both on location and in my studio.
"From the ground up, the stretch of the landscape, the embrace of colors, the magnitude of the terrain and the physical earth all shape my vision from my heart; so my love of the land."
You can visit Bonnie's website to view more of her work here.
Watch our Pandemic Artwork Stories conversation with Bonnie here.
Read More