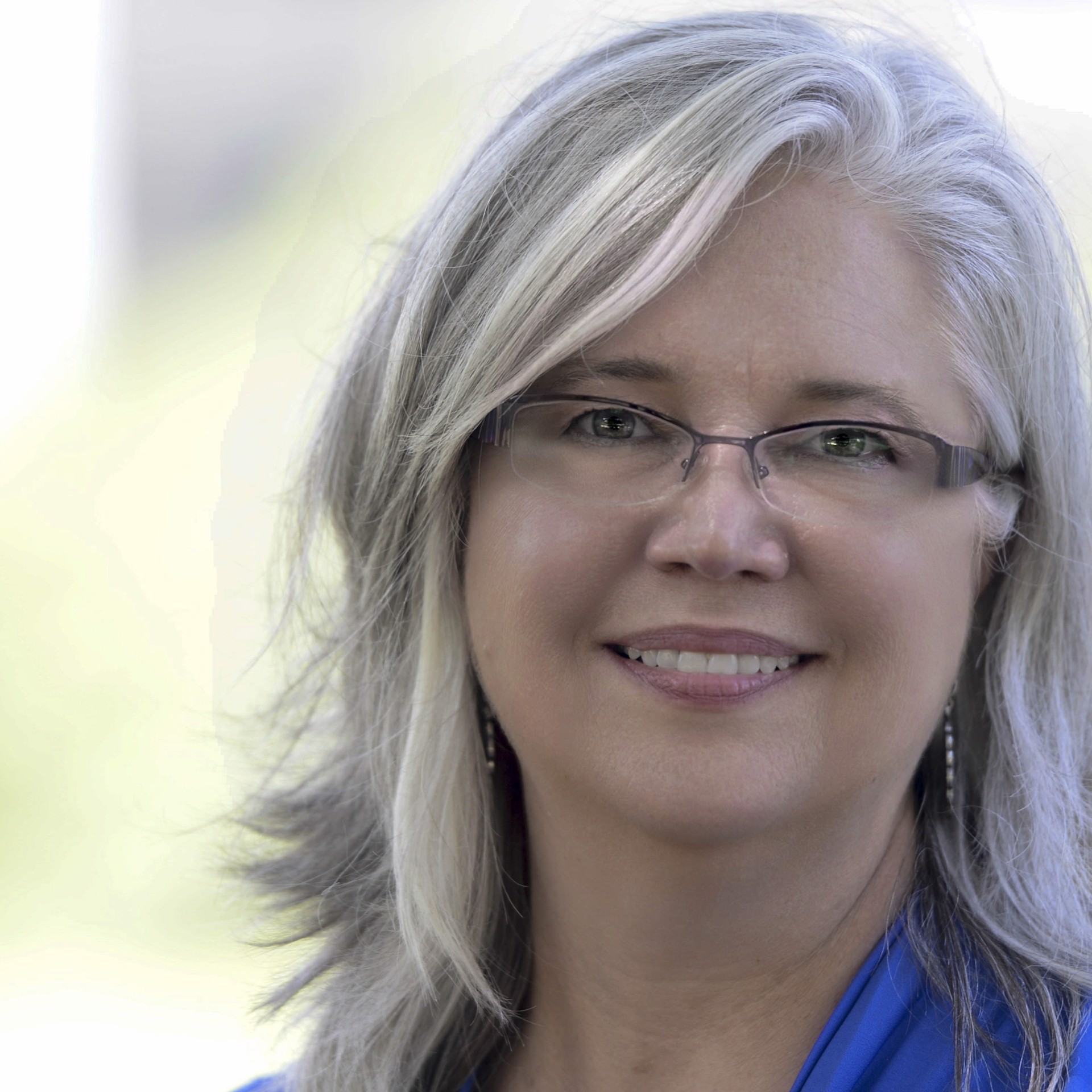 After earning her Fine Arts Degree from East Carolina University in Graphic Design, Beth Barger began her career in advertising and design. Beth's art calling was interrupted during the last 16 years of her career while she applied her subjective problem-solving skills to human resource challenges for an international corporation. In going full circle, she returned to the fine arts in 2017 to pursue her painting passion full time.

As a contemporary impressionist, Beth makes paintings that are infused with light and color creating a haven for her viewers to recall and honor their own treasured memories. Her work has been shown in numerous exhibitions garnering several awards and she continues to hone her craft through studies with nationally recognized artists.

Beth was born in Syracuse, New York. As a Navy dependent, she enjoyed experiencing life in a variety of coastal Navy towns before she settled with her husband in Apex, North Carolina. Beth's work may be viewed on her website at bbargerart.com. She can also be found on Instagram at bbargerart and on Facebook at Beth Barger Fine Art.

You can visit Beth's website to view more of her work here.
Read More