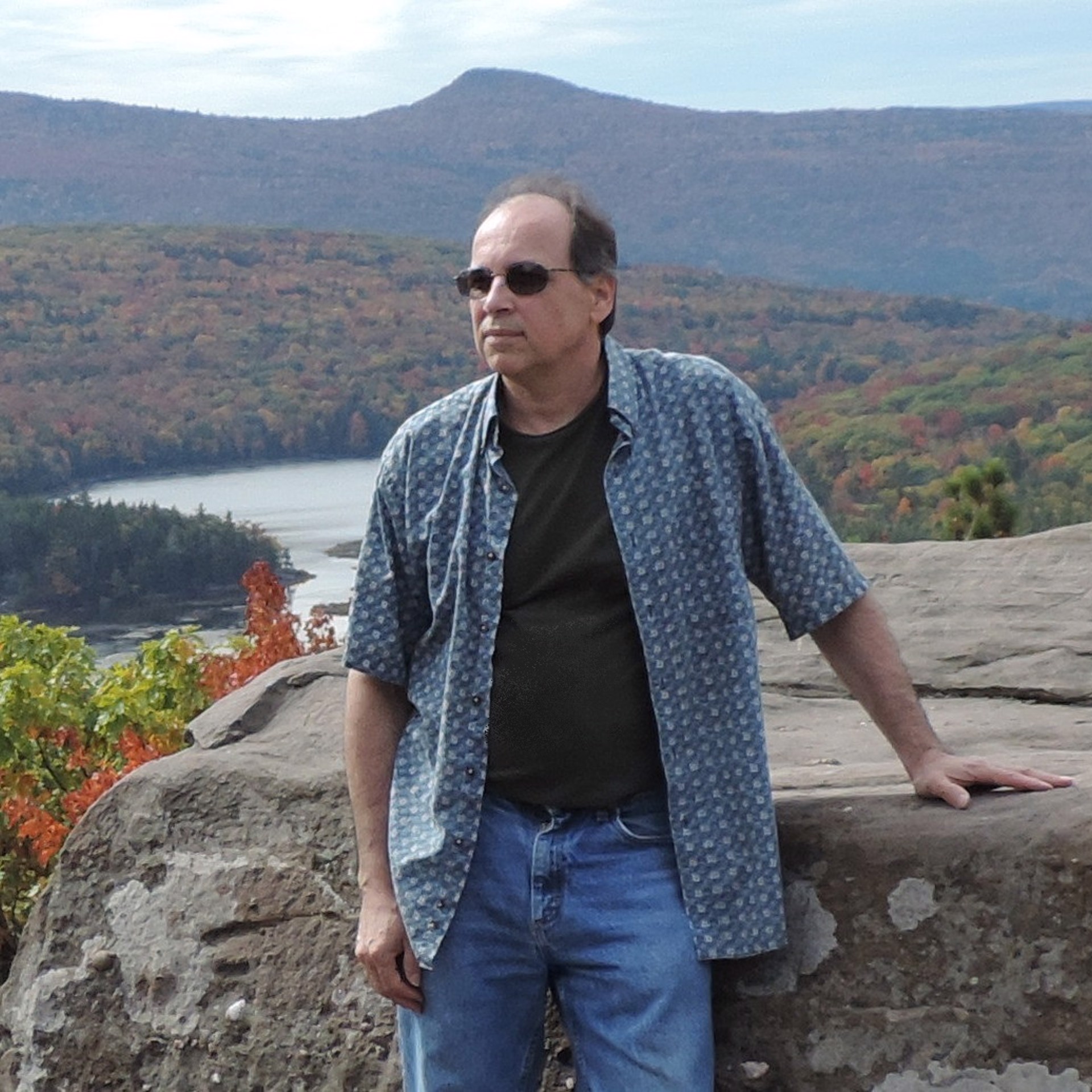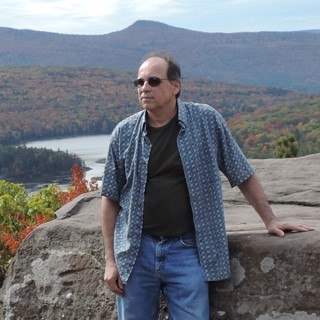 Barry DeBaun was born 1956 in Brooklyn, NY, raised in Long Island untill ten and then moved to the Catskills where he still resides. With the beauty of the mountains surrounding him and his early exposure to the ocean, we are not surprised to find his inspiration comes from his love of nature. Poetic landscapes, sensitive figures, realistically rendered still life and moody seascapes, place him as a true American Romanticist.

Working proficiently in both oils and watercolor, his work is reminiscent of 19th century painting. Influenced by the Hudson River School, the Pre-Raphaelite's and the American Impressionists. As with Thomas Cole in the mid-1800's, Mr DeBaun is continuing the legacy of traditional painting in the Catskills and beyond.

Voted Best Artist of the Hudson Valley 2016 by the readers of the Hudson Valley Magazine. Listed in their October 2016 issue.

Selected in Art Impact USA's Best of the Best Exhibition, Washington DC, August 2017 as a Notable Artist.

Cover artist with feature article in the Haywain Magazine Spring Issue 2019. ​

Winner of many national awards received from groups, including the American Artists' Professional League, the Salmagundi Club, Kent Art Association, Northeast WatercolorSociety, Ridgewood Art Institute, Fine Art America and the Hudson Valley Art Association where he received the Gold Medal of Honor.

Mr. DeBaun is listed in Who's Who in America.

His work may be found in private collections throughout the United States, Germany, England, Switzerland, Thailand and the Dominican Republic.

During his career Barry has exhibited in many important galleries throughout the east and museums, including:
The Albany Institute of History and Art, Albany NY
The Berkshire Museum of Fine Art, Pittsfield, MA
The Springfield Museum of Fine Arts, Springfield, MA
A special invitational show at the Senate House Rotunda in Washington DC in 2001

Barry has served on the board of directors of the:
Hudson Valley Art Association
American Artist Professional League
Council of American Artist Societies
Hudson River Watercolor Society

You can visit Barry's website to view more of his work here.
Read More