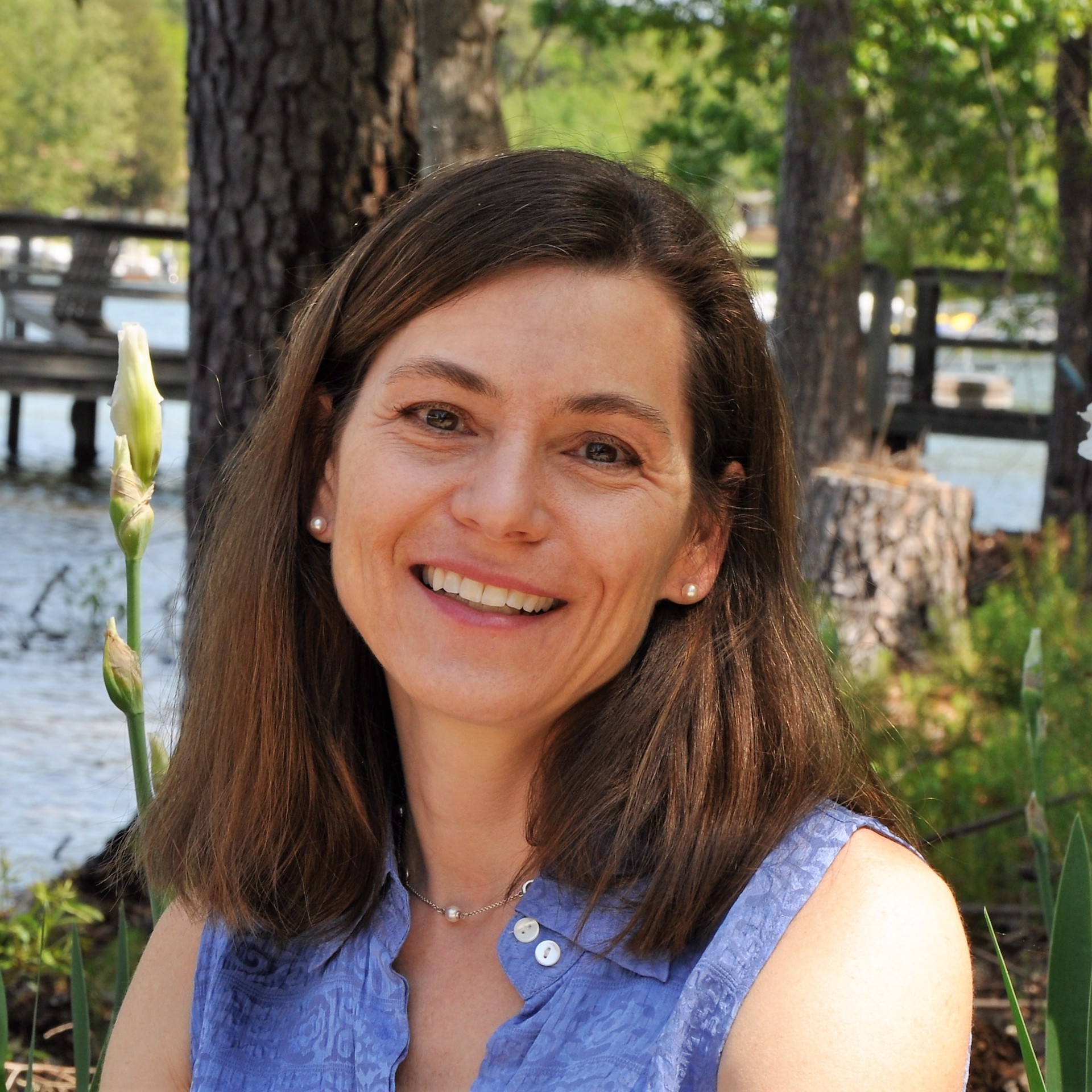 When I was young, I loved drawing and creative pursuits. Later, I took the ""sensible"" route and earned a business degree. For many years, while working a series of demanding jobs and taking care of house and husband, I put my artwork on hold. When I retired in 2012 from a career in technology and education, I decided to rekindle my creative side and took up painting. I'm so glad that I did!

There is so much to love in drawing and painting. Using line and color to create visual representations of the many glorious beauties in our world is magic to me. It's so rewarding to touch someone by having them be moved and drawn in by one of my works. I also love that there is always something more to learn and try. I enjoy experimenting with various techniques for representing diverse subject matter. I believe a passion for learning is vital in creating art and love discovering something new with each painting.

My subjects include still life, florals, figures, land and seascapes as well as occasional abstracts. My goal is to capture the fleeting moments of life; an expression or gesture, the light, the season, or a striking arrangement. In each piece, I strive to capture the elusive magical play of color and light. My abstract work adds textural elements as well.

I continually seek to improve through self-study, classes and workshops. I have studied with a number of local and nationally known artists. I give thanks to Michel McNinch who got me started in painting in oils. My work has been seen in local exhibitions and also hangs in private collections across the US. I am an active member, past president, webmaster, social media director and community art organizer for the Crooked Creek Art League (for whom I planned and ran the highly successful "Sail into Chapin" community art project).

I live in Chapin, South Carolina with my husband, dog and cat.

You can visit Barbara's website to view more of her work here.
Read More