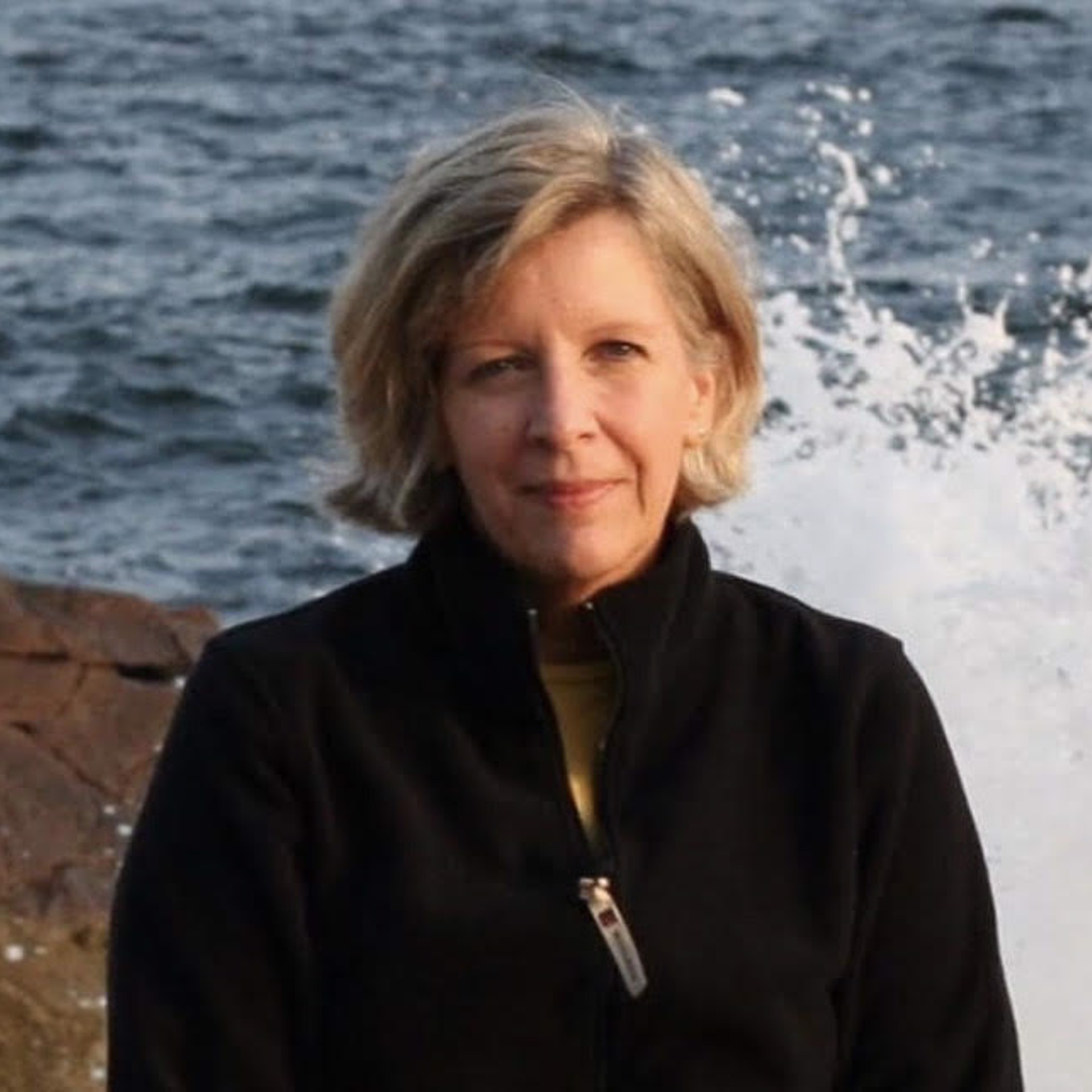 Painting has given voice to the moments or places that capture something inside me.

I am naturally prone to being in the moment. Whether at my easel, or in the corner of a meadow working quickly, laying down color on a canvas, or scouting a country road to find that place and time when the light brings to life a field or house. Sometimes the sun streaming through a window stops me in my tracks while walking through a room. It's in those moments that something stirs in me that just may spark the next painting.

You can visit Barb's website to view more of her work here.
Read More