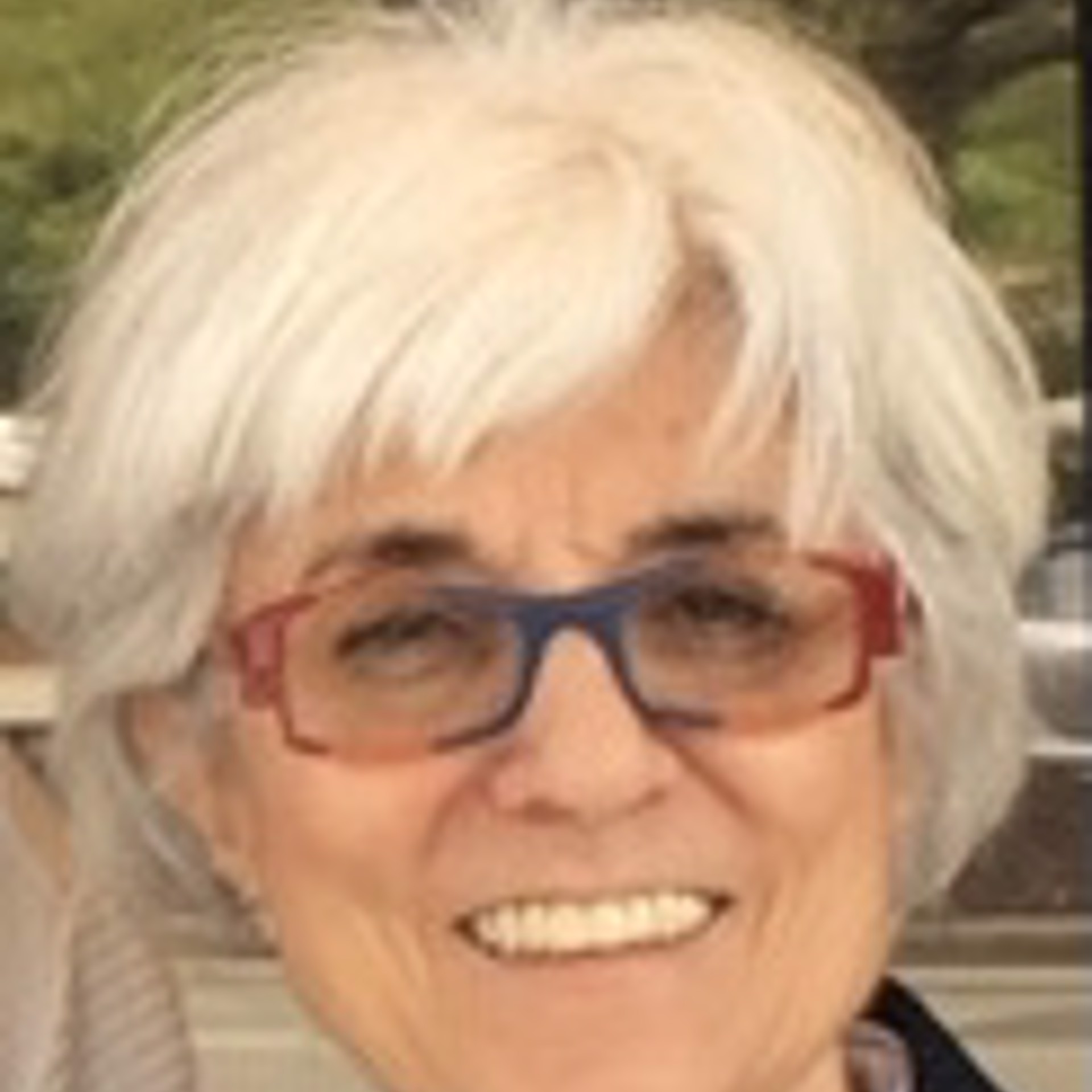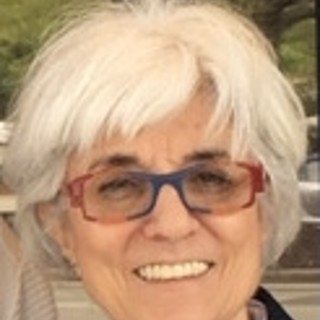 Ann Lawtey graduated from the Massachusetts College of Art in Boston with a Bachelor of Fine Art in Painting and Printmaking. Throughout a varied career in business she continued her art studies at various well-regarded art institutes including Parsons New School for Design and the Art Students League in New York City; the Silvermine Guild and Lyme Academy in Connecticut and the DeCordova Museum in Massachusetts. After becoming a full-time artist, Ann was awarded two residencies at the Vermont Studio Center in Johnson, VT.
Ann draws her inspiration from a variety of subjects painting both from life and photographs, capturing people and places she sees and moments of special significance. Her paintings are primarily in oil though she sometimes uses water media to change things up; her printmaking medium is monotype, known as ""The Painterly Print"". With monotype Ann uses oil paint mixed with natural wax to create unique images that are painted on Plexiglas plates that are transferred to 100% rag or rice paper under pressure using an etching press. Having used various non-traditional tools creating Monotypes Ann continues their use when painting on canvas.
Ann initially entered the gallery scene with figurative paintings of ballet dancers in practice and people in their ordinary activities often showing tender aspects of life. She remains drawn to the figure's versatility and emotional connections but also chooses to express herself exploring her surroundings. She follows the advice Eugene Delacroix gave to his students – "Your subject is yourself, your impressions, your emotions in the presence of nature".
About her style Ann says there are certain consistencies like ones handwriting no matter the content. Her art is about capturing the essence of her subject with gesture and mark making using painterly techniques expressing her emotion or intent but perhaps sometimes only to share the moment of what she is creating. This unconscious expression may be to convey a sense of peace or aloneness in a landscape, the joyous, bold colors of a floral bouquet, the beauty of movement or someone enjoying a moment doing nothing.
The artist has been inspired by many historic and present day figurative and landscape masters. Some artist who especially influenced her through the years are German Expressionist Kathe Kollwitz who particularly influenced her monotypes; John Singer Sargent, Valentin Serov, Impressionists and Post-Impressionists who all provided a multitude of lessons; she learned about the importance of vectors and angles from Richard Diebenkorn and from contemporary painter Stuart Shils the balancing of abstraction and realism that she works toward in her compositions.
While Ann's art is grounded in the representational tradition, she endeavors to blend it with an abstract quality to create expressive spaces that add thought provoking elements or mystery. Her artistic growth is a journey of continuous learning, an unending pursuit of alternative ways of thinking and seeing. She experiments with different mediums, brushwork, palettes and techniques stimulating the painting experience that lead her to new plateaus.
You can visit Ann's website to view more of her work here.
Read More