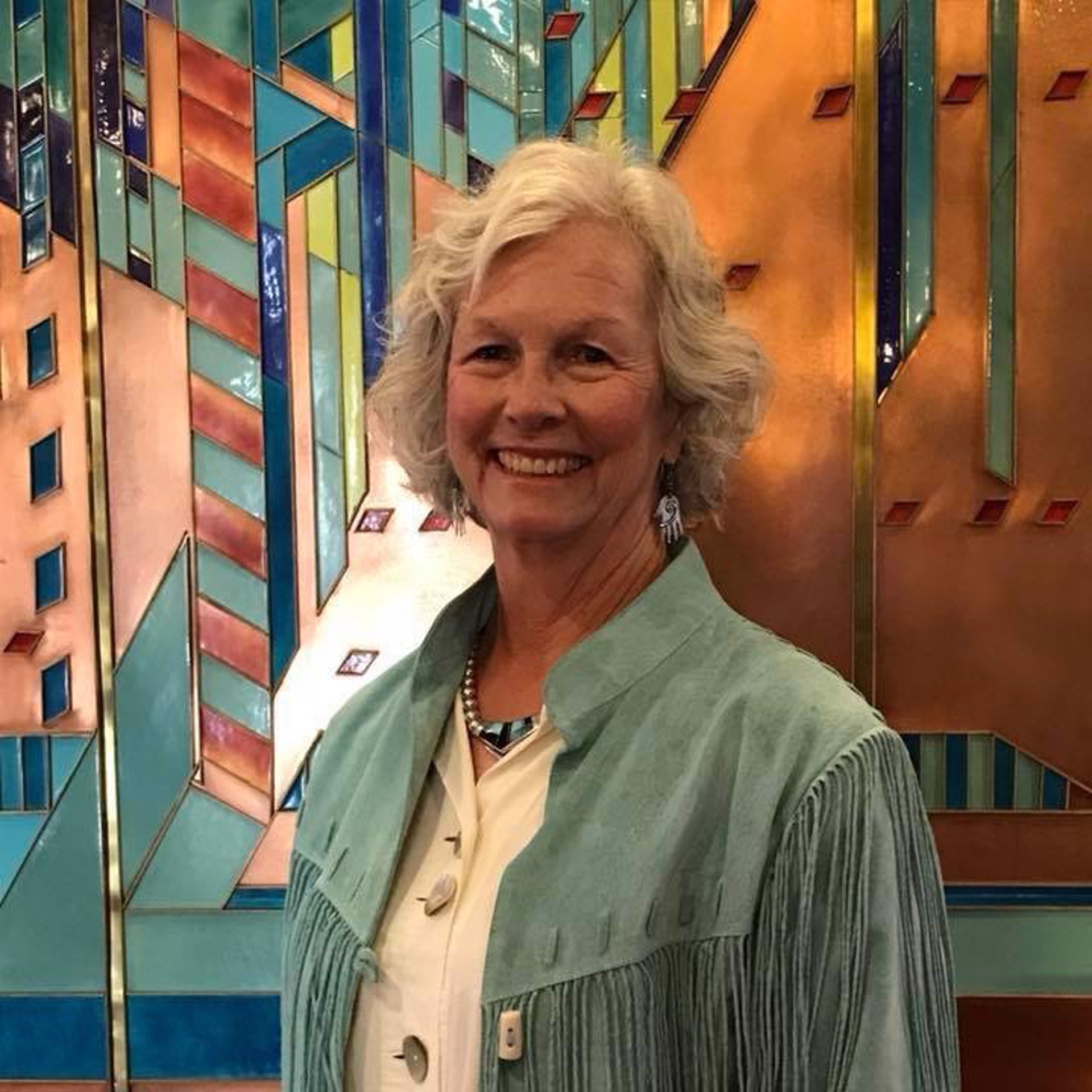 "My paintings are windows into the beauty of our world for our homes and workspaces. They create a sanctuary of beauty wherever they are placed. That is why I create them." - Amy Evans

Amy Evans is an award winning nationally recognized artist who works in oils, and whose paintings are in galleries and shows throughout the US.

She has received many awards for her paintings, including the acceptance of a painting into a past Art for the Parks National exhibition as well as two honorable mentions in that exhibition.

Amy is also an art instructor and conducts workshops in the Breckenridge Colorado Arts District as well as other art centers throughout the country. She is a juror for art shows and has served as one of the jurors for a past International Snow Sculpture Competition in Breckenridge.

Amy holds a B.A. with Distinction in Art from Rhodes College, Memphis, TN. She has also studied at the Art Students League of Denver, CO. and the former Taos Institute of Art, Taos, N .M. She has studied with some of the top artists in the country including Doug Dawson, Frank LaLumia, Fran Larsen, and Kevin MacPherson.

She recently served as the Co-Chair of the Women Artists of the West 50th Anniversary National Exhibition, Past President and a Master Signature Emeritus member of Women Artists of the West, a Signature Member of Plein Air Artists of Colorado, associate member American Women Artists, and a charter and founding member of the Piedmont Outdoor Painting Society, based in Winston-Salem, North Carolina.

She is a resident of Breckenridge, Colorado.

RECENT SHOWS AND EXHIBITIONS:
2019
Invited Artist, "Inside Out/Outside In", PACE Art Center, Parker, CO.
Master Signature Artist Division, Women Artists of the West 49th Annual National Juried Show, Mary Williams Art Gallery, Boulder, CO.
Plein Air Artists of Colorado Juried Show, Signature Artist., Studio 8369, Grand Lake, CO.
Solo Show, Breckenridge Art Gallery, Breckenridge, CO.
Featured Artist, Two Old Crows Gallery, Pagosa Springs, CO.

You can visit Amy's website to view more of her work here.
Watch our Pandemic Artwork Stories conversation with Amy here.
Read More