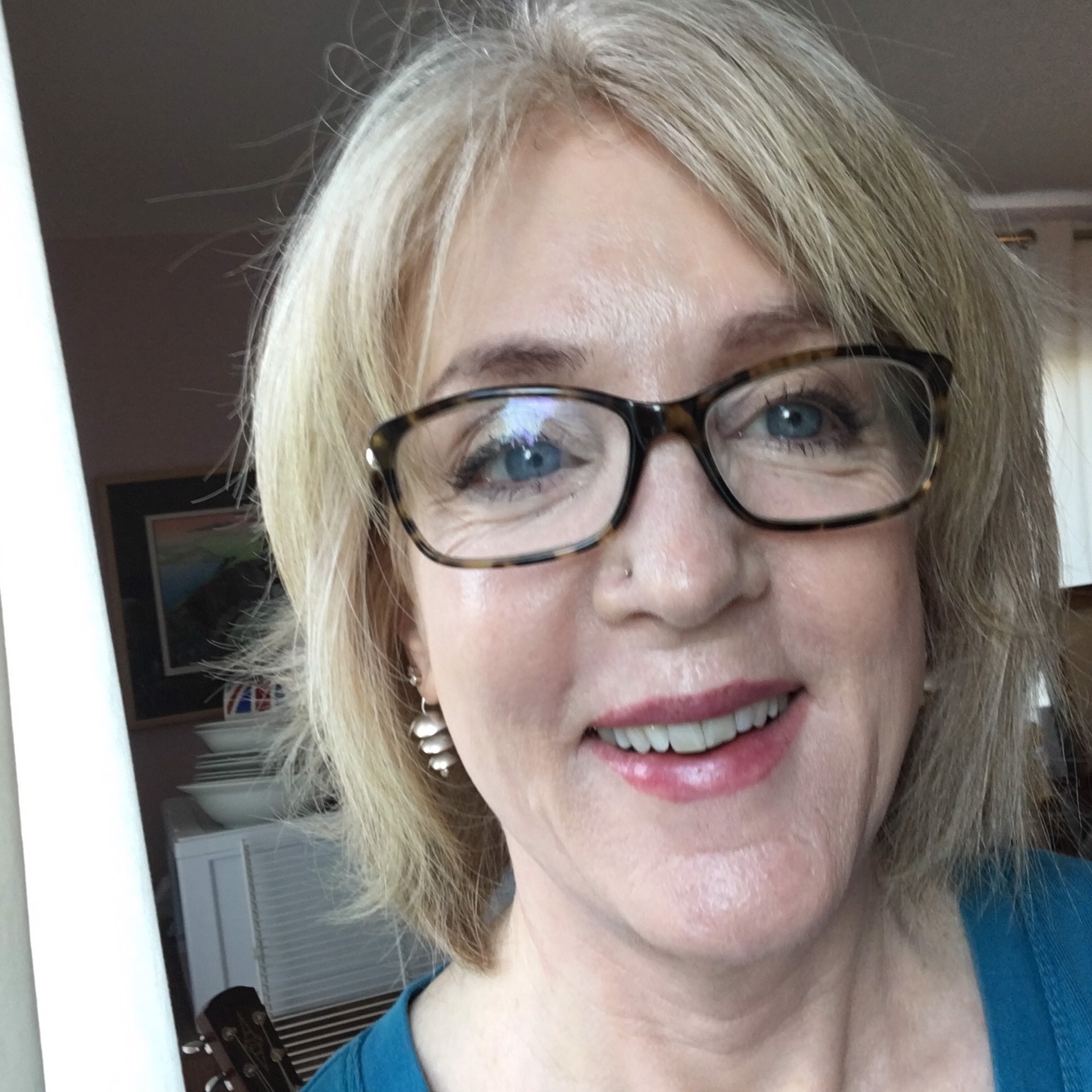 Allison Spreadborough is a landscape and botanical painter residing in Northern California. On her hikes and travels in the Sierra Nevada Mountains and National Parks, she frequently paints in her nature journal or en plein air. The Sierras reveal an abundant source of imagery and wonder and have inspired Allison to hike all of the Yosemite High Sierra Camps, most of the John Muir Trail and to backpack the Tahoe Rim Trail twice.
Spreadborough received her formal art training at California State University, Sacramento and two local community colleges. She improved her training with private instruction from several National watercolor masters and developed a dreamlike expressionist style of painting. The importance of granulating pigment is notable in her work as is the use of a wet-into-wet watercolor technique.
Allison has exhibited at CSUS, Sacramento, American River College; Sacramento City College and numerous group shows. Her work is included in several permanent public collections and numerous private collections. She is a member the American Watercolor Society, California Art Club, California Plein Air Painters, California Watercolor Association, and the National Watercolor Society.
In 2019, Allison was awarded a month-long artist-in-residence at the Bauhaus inspired residency at Pond Farm. Pond Farm is located at Austin Creek State Recreation Area in Armstrong Redwoods State National Reserve, Northern California.
You can visit Allison's website to view more of her work here.
Read More