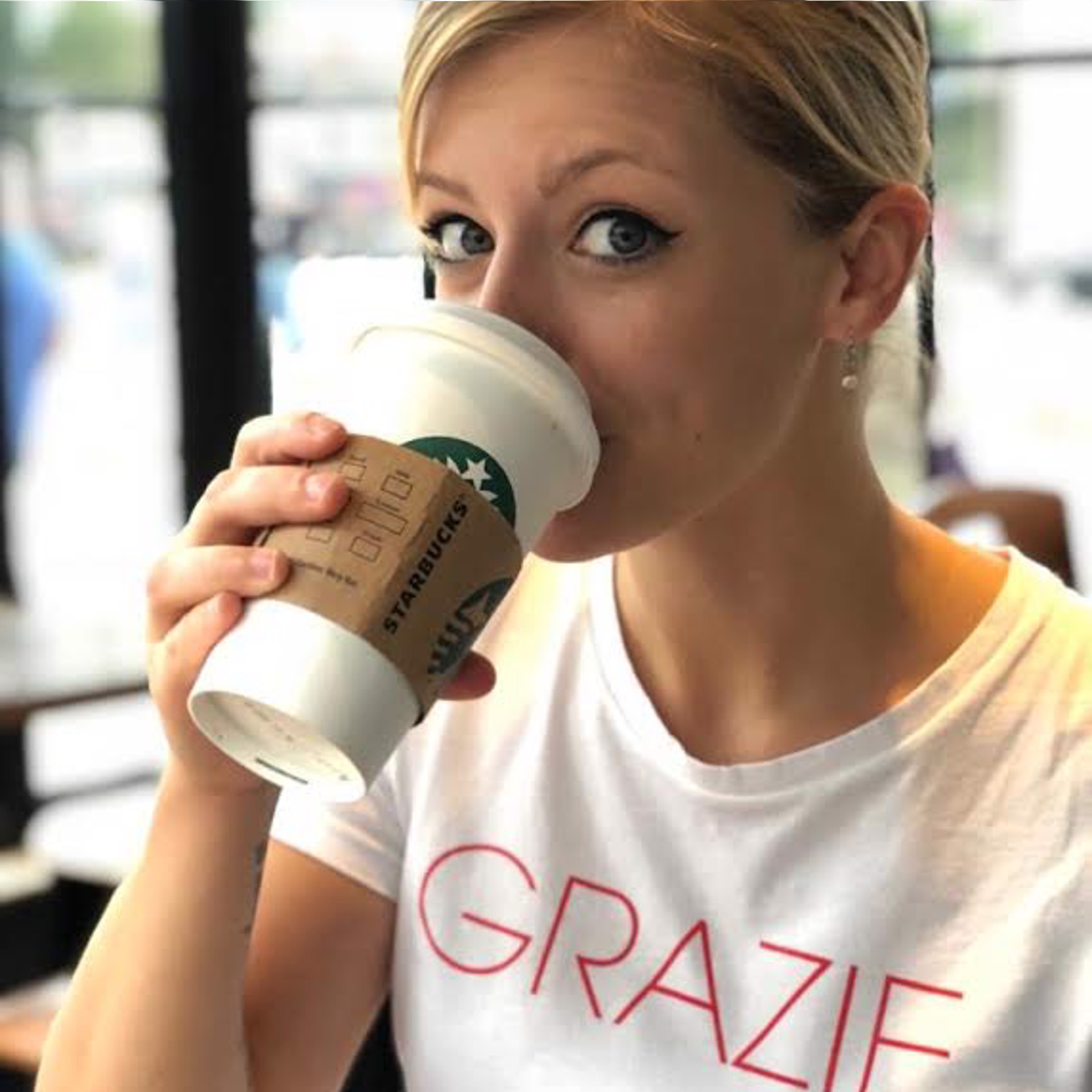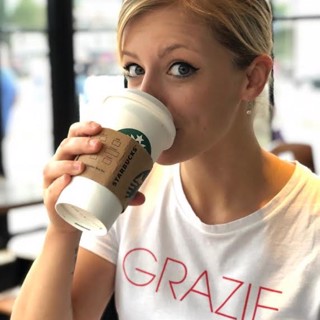 I haven't always been an artist. I entered adulthood as an airman in the US Air Force in 2008, and served for 6 years before leaving to pursue a degree in English Literature to teach elementary school. However, I like to think that fate leads you where you need to be, and I found my way to art with help from my ever supportive husband.
I started drawing in 2017 after a thought that drawing is really just tracing light, which isn't original but it was new to me. I drew my first ever graphite portrait of my friend's baby, and the portrait definitely looked like an alien! I didn't give up though, and became drawn to the vibrancy and luminous nature of watercolors in addition to graphite.
Three years later, and I've come a long way in skill and ability (and taste). My mediums of choice are still watercolor, graphite, and charcoal. My work tends to be more realistic, but I love loose pieces as well and trying to master the feel a scene can give you without needing every detail.
Thank you for reading my bio, and I hope you enjoy my piece!
You can visit Alicia's website to view more of her work here.
Read More